Contact and Call Centre Phone Systems
Telecom and cloud solutions to boost productivity in call and contact centres. 
Your business' call or contact centre is the front line for customer service and support. Keep your call or contact agents working effectively from anywhere and at any time, with a reliable telecommunications and cloud system in place. 
Plesi can help you implement a solution that not only keeps your business running seamlessly but improves processes and boosts productivity. We can implement a telecoms solution to provide the necessary infrastructure for managing calls and contact. We also offer cloud-based solutions that allow your agents to access data from any location, track contact interactions before making calls, and collaborate with other team members seamlessly.  
Our team will work with you to understand your unique requirements and provide a custom solution. We're thorough in our approach and detailed orientated in our delivery. From setting up your telecom systems to advising on best collaboration tools, we'll manage the end-to-end implementation of your solution, all while ensuring your business faces minimal to no downtime. 
Our team will help you find the best solution for your business and provide on-going support and assistance with your call or contact centre. We approach every solution with our clients' requirements front of mind and will get your office relocated on budget and within even the tightest of deadlines.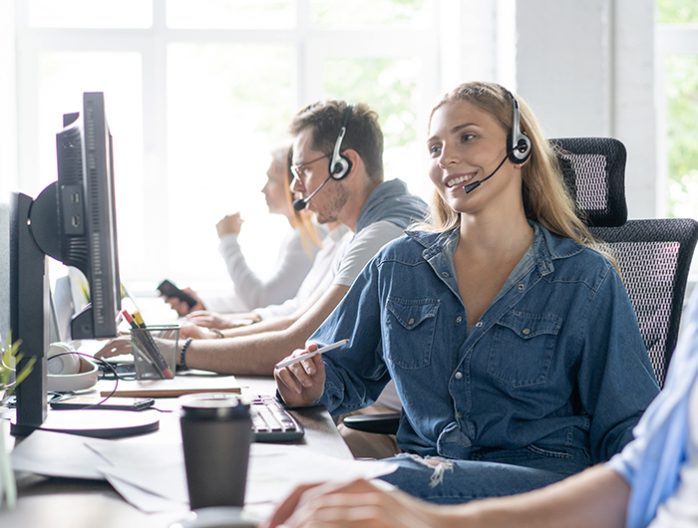 *By submitting your email, you agree that Plesi may email with future offers, updates, and communications. You can unsubscribe at any time.