A flexible solution to manage your bandwidth. 
Great network connectivity is critical to your everyday business tasks. Whether you need to connect with staff quickly, have accessible video conferencing, or send and receive large files, your internet connection dictates performance.
Don't let your internet's bandwidth hold back your workforce's effectiveness or efficiency.  SD-WAN allows businesses to easily manage bandwidth as needed and provides greater reliability and stability than traditional WANs.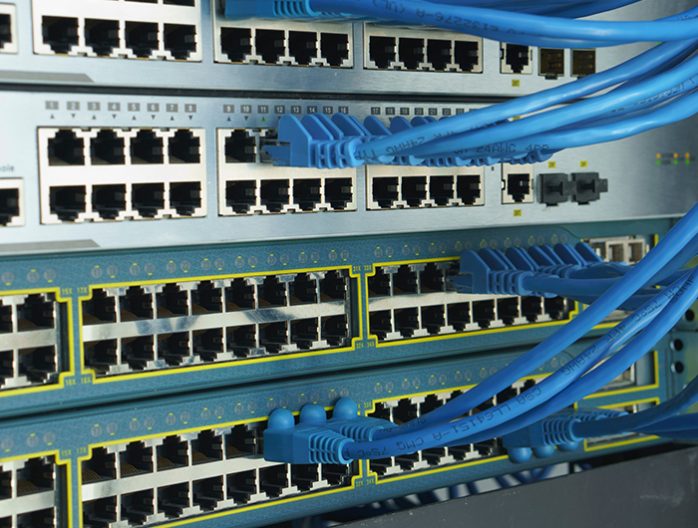 What is SD-WAN?
SD-WAN, (Software Defined WAN) is a technology that allows businesses to have more control over their WAN (Wide Area Network). It does this by using software to manage and control the network, instead of relying on hardware. This means businesses can more easily manage traffic and bandwidth usage, as well as make changes to their network quickly and easily.
SD-WAN offers a far greater solution than traditional WANs for several reasons. It can easily adapt to changes in network conditions, making it more responsive and resilient than traditional WANs. For example, if a link goes down, SD-WAN can quickly and automatically reroute traffic over an alternate path.
SD-WAN is also more reliable than traditional WANs as it can optimise traffic to make sure that data is delivered quickly and effectively. This can be especially important for businesses that rely on online or cloud telephony business applications.
SD-WAN business is also an ideal solution if your team have offices in different geographic locations, as it allows them to combine the bandwidth of all their connections into one unified network.
Plesi can help you compare SD-WAN vs MPLS networking technologies and advise what solution will be best for your business. Our team will gain an understanding of your unique requirements and goals and develop a custom solution to meet them. We'll work backwards from there, to develop a roadmap to implement your solution and provide end-to-end support every step of the way.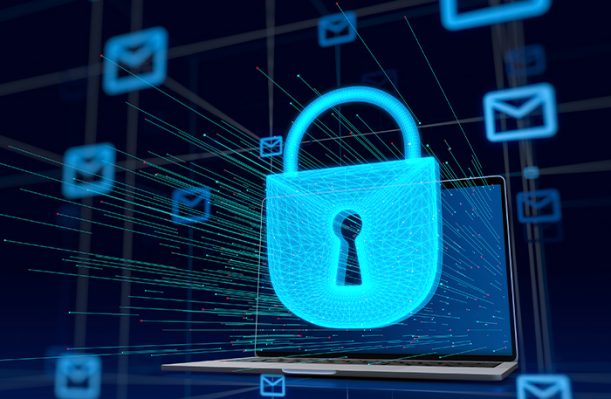 Boost your network security
SD-WAN technology provides greater security than traditional WAN technologies. It uses software-defined networking to create secure tunnels between sites, making it more difficult for malicious users to penetrate your network.  
SD-WAN technology can significantly reduce your networking costs. It does this by using less bandwidth, which means you can use less expensive hardware and infrastructure. 
Improve network performance
SD-WAN technology delivers improved performance over traditional WAN technologies. This is because it uses a combination of software and hardware to optimise traffic flow across your network. 
Greater flexibility over traditional WAN technologies
SD-WAN technology gives you increased flexibility over traditional WAN technologies. This is because it allows you to use a variety of transport protocols, including Ethernet, MPLS, and Internet VPNs.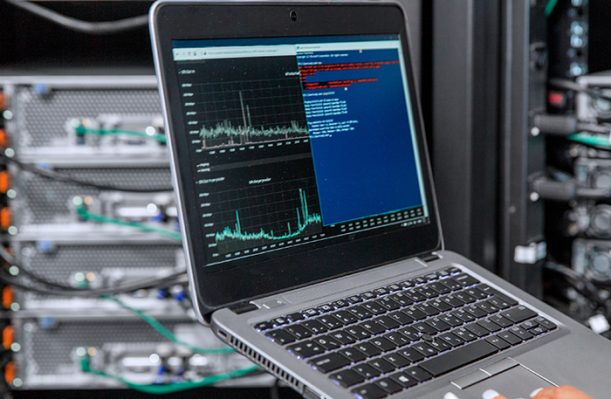 *By submitting your email, you agree that Plesi may email with future offers, updates, and communications. You can unsubscribe at any time.