A complete communications solution for your business.  
Collaborative communication tools are essential for the modern workplace. With teams working from different locations and environments, it's important to have a way to stay connected and work together seamlessly.
3CX is a complete cloud communications system spanning voice, video, and chat. With these business-critical functions all in one place, your workforce can easily communicate and collaborate with each other, partners, and clients.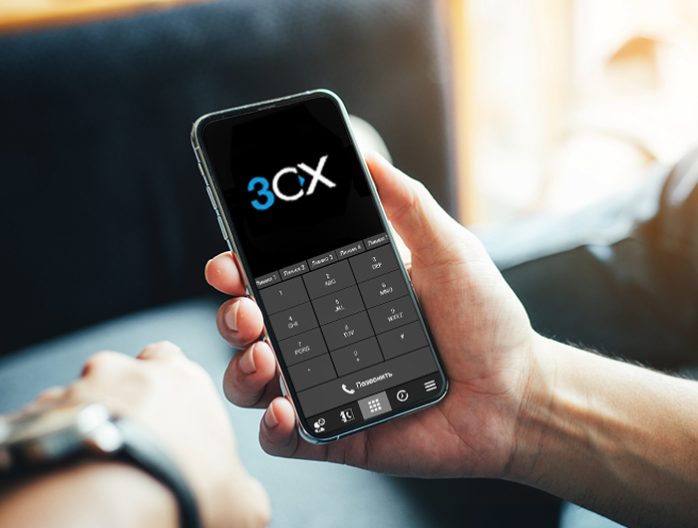 What is 3CX?
3CX is a cloud-based or on-premises based PBX (Private Branch Exchange System) that provides a unified communications solution for businesses.
The 3CX phone system works with SIP trunks to make calls through VoIP. This functionality will allow your team to use a single number for all calls through an internal or external network.
The 3CX phone system will give your business the ability to manage your calls from a central location. With 3CX, you can make and receive calls through a single system from any device, whether that be your work desktop, or your smartphone.
No hardware is required for 3CX. The 3CX app or 3CX web client can run on your existing computer hardware. This is a great benefit for businesses, as there is no need to purchase or maintain expensive hardware.
Plesi will help you assess whether 3CX is the best option for your business requirements. We'll take you through 3CX pricing and features and manage the end-to-end implementation of the best suited plan.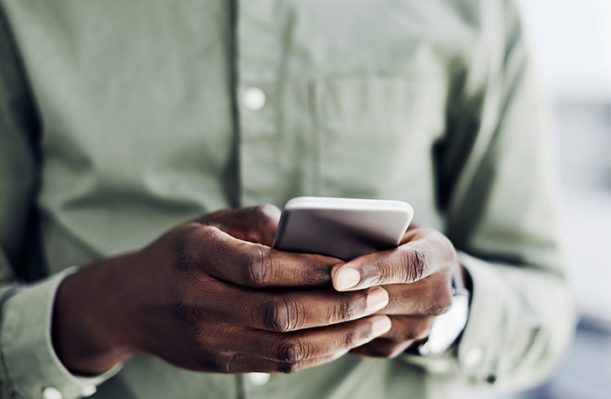 Affordable and easy to use.
3CX is an affordable and easy to use PBX system that can be installed on your own server or in the cloud. By switching to 3CX you can save up to 80% on your telco bills and avoid rising costs as your company grows. It is also easy to use and manage, with a web-based management console that makes it simple to add and configure users and extensions. 
Access a wide and diverse range of features.
3CX offers a wide range of useful business features that make using the system simple. It has a web-based management console that allows users to configure and manage their phone system from any computer or their smartphone. It also offers an iPhone and Android app which allows users to make and receive calls using their office number – directly from their phone. Other advanced features include call forwarding, call recording, caller ID and voicemail. 
Deploy on-premises or cloud.
The 3CX phone system is available to be hosted either on premises or in the Cloud, offering a flexible and simple solution for businesses of all types and sizes. You can choose to run 3CX in both instances for redundancy, so you are always online. As a cloud solution 3CX is compatible with a large range of cloud providers including Google, Amazon, Microsoft and more.  
The gold standard in security
When it comes to VoIP security, 3CX sets the standard. 3CX's inbuilt security has been exclusively developed to protect your PBX system from attacks. Features include:  
Increased secure web server configuration 
Automatic detection & blacklisting of SIP Attack tools 
Global IP Blacklist automatically updated for participating PBXs 
Traffic to 3CX apps is encrypted via the 3CX Tunnel 
Voice traffic is encrypted via SRTP 
Revolutionary VoIP Security with A+ rating from SSL lab 
Automatic Failover for instant backup 
Encryption between browser and the website ensured via HTTP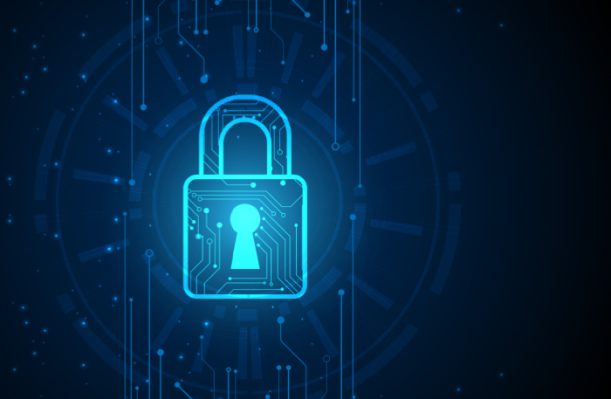 *By submitting your email, you agree that Plesi may email with future offers, updates, and communications. You can unsubscribe at any time.