Unified Communications Solutions
All your real-time communications in one place.  
Great processes and systems are key to any high-performing business. Equip your business with a Unified Communications Platform and empower your workforce with the technology to streamline workflows and boost efficiencies. 
Unified communications solutions help your business collaborate, communicate, and share information with ease. This solution integrates voice, video and messaging into a single platform. Reduce the need for multiple communication tools and watch your workforce become more productive than ever.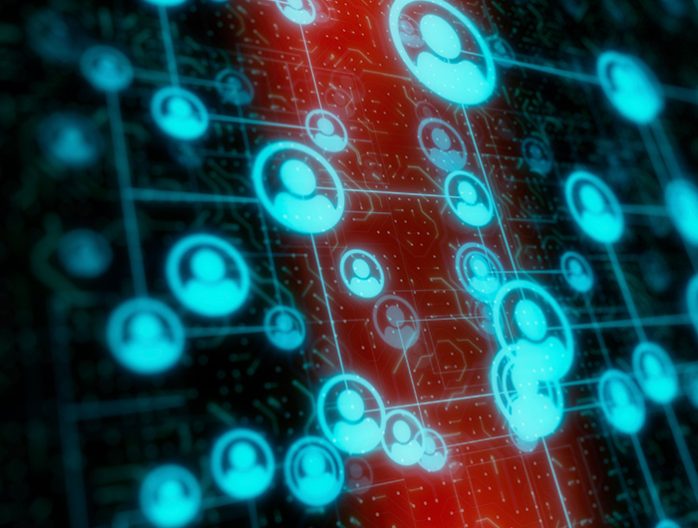 What are unified communication solutions?
Unified Communications (UC) brings together all your real-time communication services such as IM, telephony, video conferencing and data sharing into a single communication platform.
Traditionally UC has only been accessible to larger enterprises due to its complexity and high maintenance costs – this is no longer the case. When delivered as a service in the cloud, any type of business (small, midmarket or enterprise) can now take advantage of hosted UC, managed by a service provider.
A hosted voice and video platform eliminates long-term commitments, unnecessary costs, and inefficiencies of traditional on-premises services. A hosted solution will simplify security and compliance, reduce licensing costs, and minimise IT resources. It even has the functionality to receive automatic upgrade, so your platform is always at optimal performance.
Purchase UC on an as-needed basis with Plesi and enable your staff to collaborate with multiple devices, from many locations. At Plesi, we have a complete range of hosted UC packages ranging from basic to advanced communication features and productivity tools. Our team will work with you to understand your unique requirements and recommend the most suited UC package for your business. Once your business is set up with your solution, we will provide tailored support and training. Our service includes a dedicated support team via phone or email, on-premises training for your workforce, and advanced SLAs.
Why Unified Communications?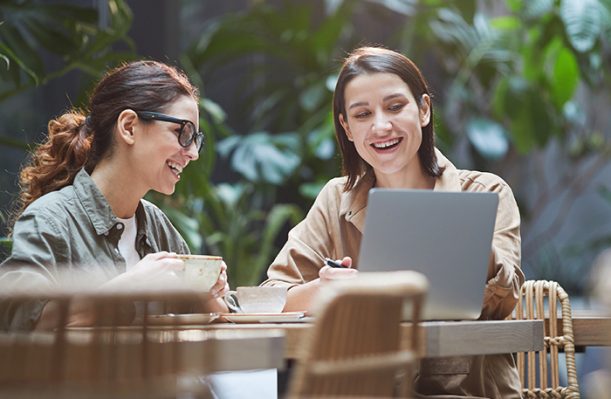 Flexibility and scalability for your workplace
With hosted UC, your workforce can access communication and collaborations tools from any device, at any time, and from anywhere. And as your team and requirements grow, your UC solution can too. It has on-demand capacity that can be scaled to meet your unique business needs.  
Simple to implement and maintain
A hosted UC solution is fast to implement and comes with greater resiliency and support than an on-premises UC solution. It also comes with the capability to automatically upgrade so you always have the latest features and software.  
Beyond IM, telephony, video and data, Plesi's UC solution can give you access to a range of advanced features, including:  
Auto Attendant – A flexible, powerful, front office tool that acts as an automated receptionist. 
Desktop Integration – An integrated toolbar that enables users to make and accept telephone calls, and change telephone settings from within Microsoft Outlook and Internet Explorer. 
Unified Messaging – A suite of advanced, fully integrated, multimedia messaging services, including standard voice, fax, and video messaging. 
Reception Console – An attendant console for receptionists or telephone attendants who manage and screen inbound calls for enterprises. 
Save on costs and pay as your grow.
By consolidating multiple communication tools into one platform, you save money on hardware, software, and maintenance costs. Your Plesi UC solution also has no upfront costs for licensing – we operate on a pay as your grow model.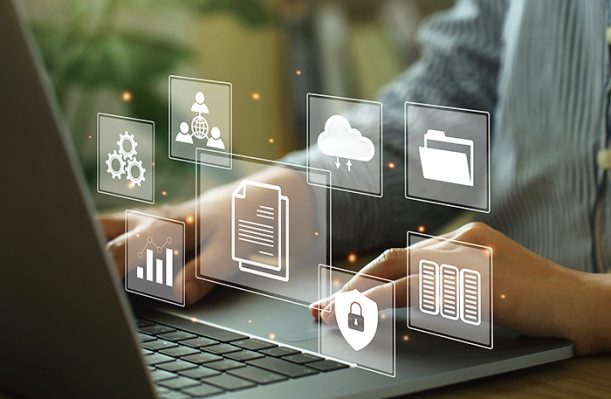 *By submitting your email, you agree that Plesi may email with future offers, updates, and communications. You can unsubscribe at any time.