Transmit business information at lightning speed.
Whether you're using the internet to communicate with clients or to run day-to-day operations, you need a connection that can handle your needs.
A fibre to business solution will offer your workforce fast, reliable internet with high uptime SLAs. Turn to Plesi to have fibre installed in your office, so that you can do teams calling, share files and collaborate at lightning speed.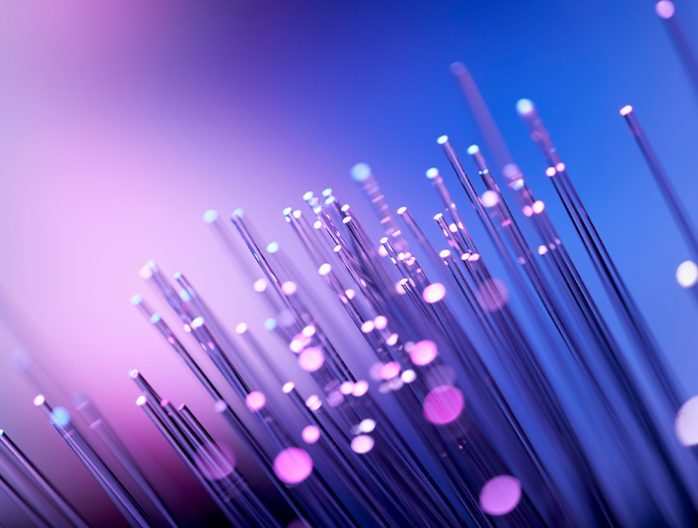 What is Fibre?
Business fibre internet uses fibre optics technology to transmit data using light. Unlike other broadband technologies, fibre uses a digital signal which allows it to send and receive data at a much faster and more consistent speed. The quality of connection does not degrade depending on the distance from the exchange or the number of users online. If your requirements exceed the limits of DSL technology, Business fibre internet is for you.
Fibre can carry much more data than copper cables can, making it perfect for running applications that support accessible video conferencing. Fibre is also much faster than copper, meaning that you can download or upload large files much more quickly. It's also less susceptible to interference than copper, making it a more reliable choice for business-critical applications.
Plesi will assess your situation and advise if fibre is a solution fit for your business, or whether there is a smarter option. We'll complete an audit of your existing internet technologies to determine how they can be improved or changed to fulfill your needs for now and beyond. We'll also take into consideration how your bandwidth is being allocated and for what purposes. Turn to us for tailored advice that considers your unique requirements, budget and deadlines.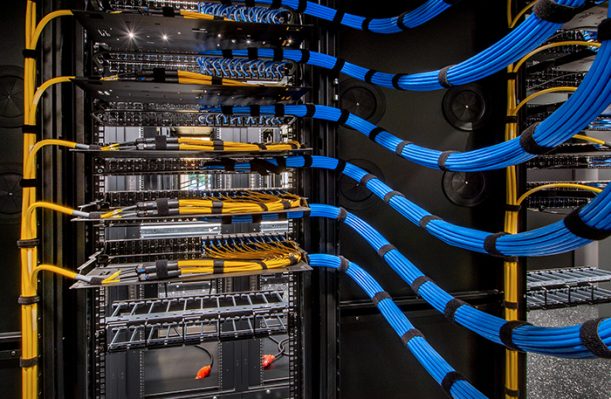 Lower latency than copper cables
Fibre cables have much lower latency than copper cables, meaning that there is very little delay between the time that a signal is sent and the time that it is received. This makes a Fibre service great for applications that require real-time interaction, such as video conferencing.
Fibre can carry significantly more data than traditional telecommunications infrastructure, making it perfect for bandwidth-intensive applications that support functions such as video streaming.
Fibre optic cables are less susceptible to interference than copper cables, making fibre more reliable in busy environments and a great option when using business-critical applications.
Fibre can be easily scaled to meet the needs of your business, making it a versatile option for organisations of all sizes.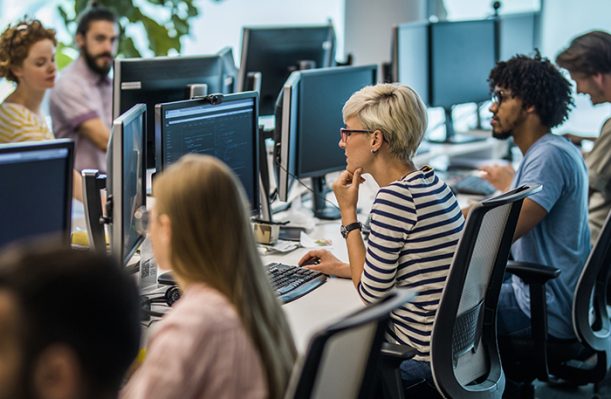 *By submitting your email, you agree that Plesi may email with future offers, updates, and communications. You can unsubscribe at any time.