Secure shared storage for your servers and computing hardware. 
Setting up and maintaining your own server and computer hardware facility can be an expensive exercise. Add on the costs for power, physical security and cooling and it's not a viable option for many businesses.
Plesi offer secure, reliable storage for your servers and computing hardware. We'll manage the set-up and maintenance, so your business can operate seamlessly without the added costs or workload.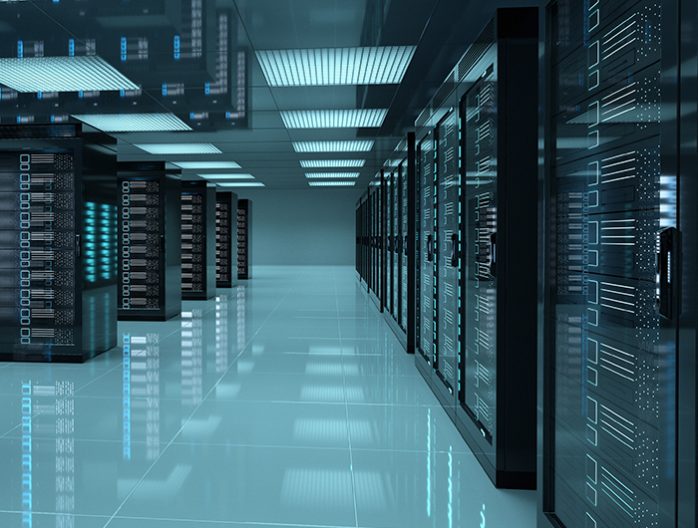 What is co-location?
Co-location involves housing your servers and computer hardware in a third-party data centre. This is a safer and more cost-effective option to setting up a server room on your business premises. Your business will have direct access to the servers and bandwidth provided by the data centre, but without the added stress of security, and on-going maintenance and costs.
With co-location, your servers and computer hardware will be housed in a shared environment with other clients. This will allow you to share resources, such as bandwidth and power, which can save you on operating costs. We will ensure your hardware and the sensitive information it contains is managed in our secure, reliable facilities.
If you're looking for a reliable and affordable way to store and manage your servers and hardware, consider co-location. Plesi will advise whether this service is appropriate for your existing hardware and servers. We'll also manage the end-to-end set-up and provide on-going monitoring.
In the case you're starting from scratch, you can explore our total solutions where we can also help you select and implement the most appropriate servers and hardware for your business case.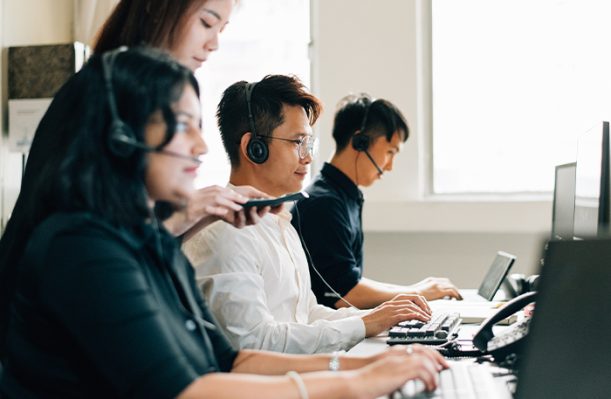 A reliable and secure way to host your servers
Host your servers and computer hardware in Plesi's co-location facility and gain robust security and back-up features. We provide advanced security features such as data backup and disaster recovery. Gain peace of mind that you have Plesi's experienced team of telecom and cloud experts to ensure your critical infrastructure is always up and running. Your systems will be constantly monitored and maintained by our team.  
Hardware is expensive enough – let alone the costs for power, cooling, security, and on-going maintenance. Co-location is a complete service that reduces these costs by managing your hardware and servers in a secure, shared environment with other businesses. By sharing space and resources in a data centre, you can reduce the amount of infrastructure you need to purchase and maintain. 
Improve the performance of your hardware and servers
Co-location of your infrastructure can help improve the performance of your systems. By placing your hardware in a data centre with high-performance infrastructure, you can take advantage of features like top-of-the-line power and cooling systems, as well as premium bandwidth.  
High level redundancy, supported by high SLAs
Co-location can help reduce downtime for your business by providing around-the-clock monitoring and support. This means that any issues that may arise will be addressed quickly and efficiently so that your business can continue running smoothly.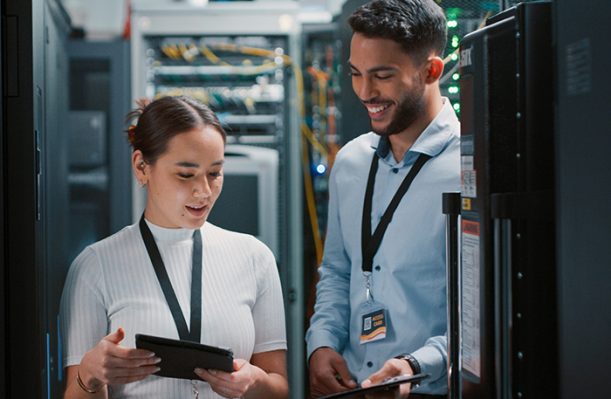 *By submitting your email, you agree that Plesi may email with future offers, updates, and communications. You can unsubscribe at any time.