Data Centre Services Australia
Secure, trusted, Australian data centre services to keep your business information safe.  
Every business needs a secure and reliable way to store their data to keep their operations running smoothly. A data centre is important infrastructure for any business that relies on cloud-based solutions.
Turn to Plesi's secure data centre services to manage your business data, and ensure this sensitive information is always accessible and safe.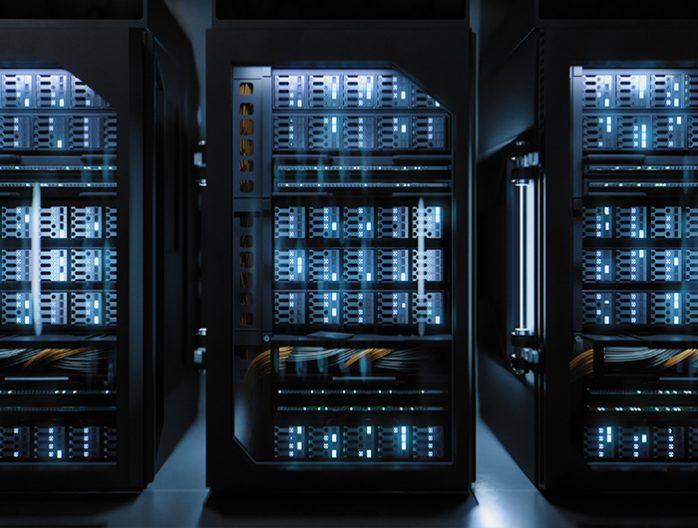 What is a Data Centre? 
A data centre houses your business' computer systems, telecommunications and storage systems. Data centres are business critical, as they are the infrastructure that provides a secure and reliable place for important business applications and data. Data centres house and manage your data storage, provide backup and recovery services and ensure your business information is secure.   
At Plesi we offer enterprise data centre services and cloud data centre services. Enterprise data centre services include hosting, storage, disaster recovery services, virtualisation and networking. Our cloud data centre services are supported by Amazon Web Services (AWS) and Microsoft Azure for IaaS, PaaS and SaaS.  
Plesi's data centre services will ensure your systems are secure and reliable. Our team will work with you to understand your existing infrastructure and requirements. Our data centre services are comprehensive and include critical operations such as disaster recovery, data migration services and more. With your goals, budget and deadlines mapped out, we'll recommend and implement the best data centre solution for your business and provide end-to-end support to achieve your goals.  
Why choose our data centre services?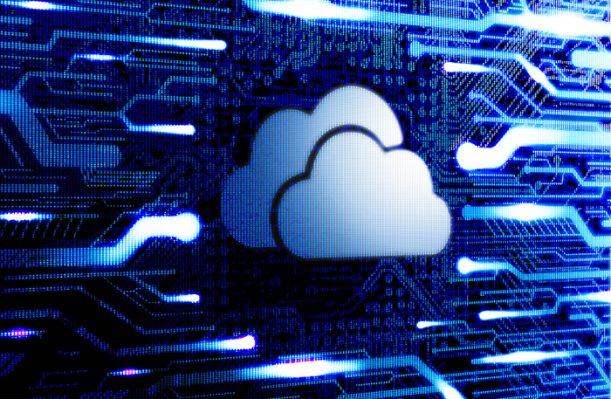 Keep your data backed-up in case of disaster.
A data centre can help your business improve its disaster recovery capabilities by providing a secure and reliable location to store backups of important data. In the event your primary business systems are damaged or destroyed, you will still be able to access the data using our data recovery services. 
Keep your sensitive business information secure.
Data centres provide a secure, reliable environment for storing sensitive information. With cyber-attacks on the rise, having secure infrastructure to protect your data from theft or loss is non-negotiable. A correctly configured data centre offers a safe and secure place to store and back-up your information, making it less likely for your data to be compromised.  
Ensure your business is compliant with data regulations.
Many businesses are required to comply with various regulations governing the storage and handling of data. A data centre can help businesses meet these compliance requirements by providing an environment that is compliant with industry-specific regulations.
Using a data centre can help your business reduce costs on data infrastructure. By outsourcing these services, you can save on hardware, software, and utility expenses and save on the costs required to manage and maintain the data centre and supporting infrastructure.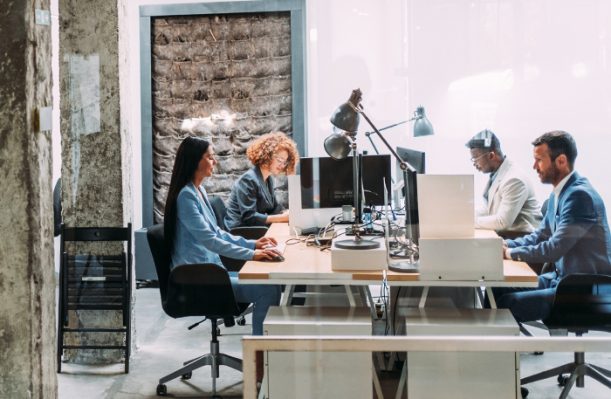 *By submitting your email, you agree that Plesi may email with future offers, updates, and communications. You can unsubscribe at any time.