Business Cloud Telephony Business Solutions to Unified Communications
Leverage our full suite of business cloud services to boost communications and simplify operations.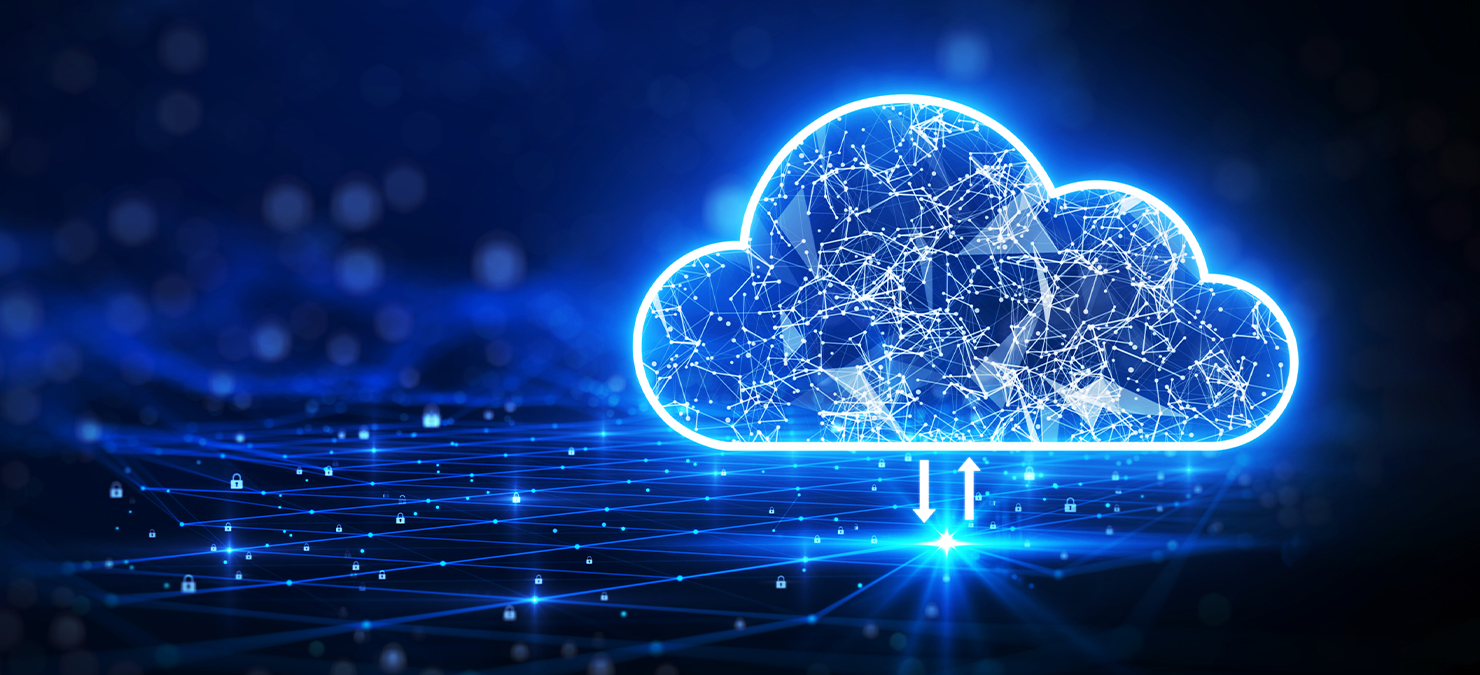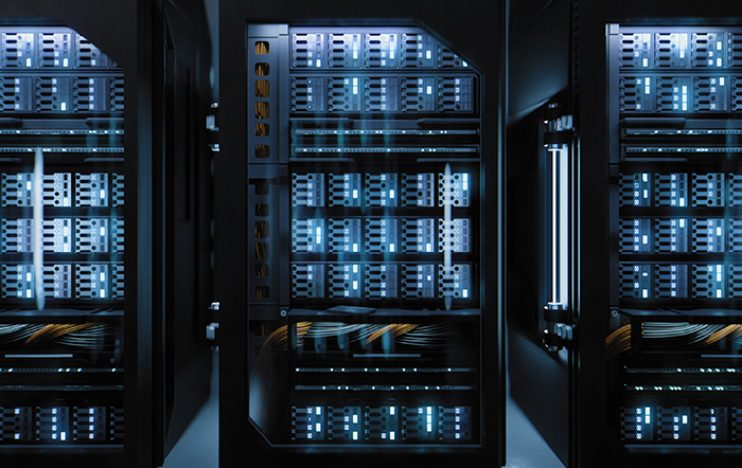 Data Centre Services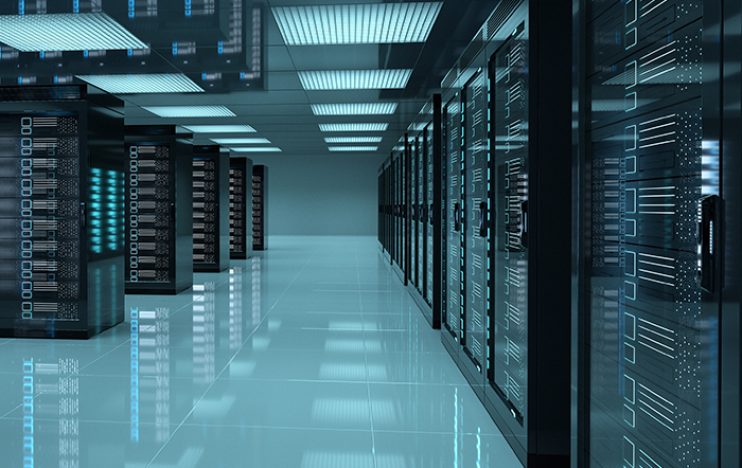 Co-Location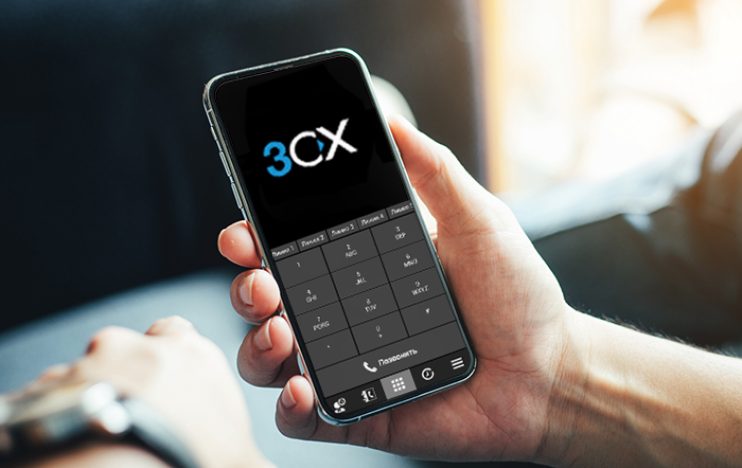 3CX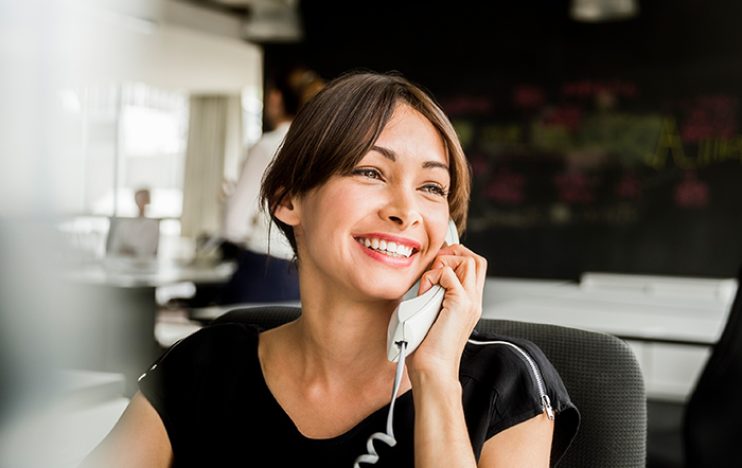 Hosted PABX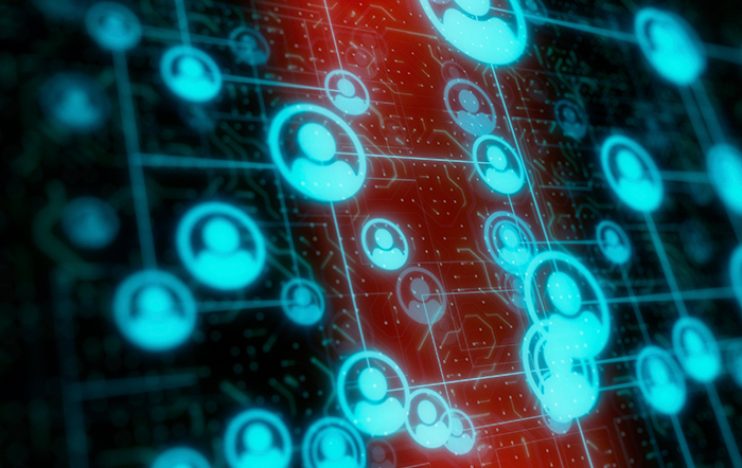 Unified Communications
In today's workplace, where teams are often dispersed but need to stay connected, it's essential to have a flexible communication and data solutions. Leverage cloud-based business technology to boost communications and simplify operations for your team – no matter where they're working from.
Plesi's scalable cloud solutions will ensure your workforce have access to business-critical information, applications, and communication tools wherever a cloud connection is available. We can employ and host a variety of technologies on our Plesi data centre to improve your communications. Our cloud services span data centre services, co-location, 3CX, Hosted PABX and Unified Communications.
Our team will work with you to understand your unique requirements and develop a tailored solution to meet them. We're budget conscious and can deliver our services on tight deadlines when requested. Rely on us to provide a secure, centralised cloud solution that will help your business operate seamlessly.
Helping businesses across Australia unleash the power of the cloud.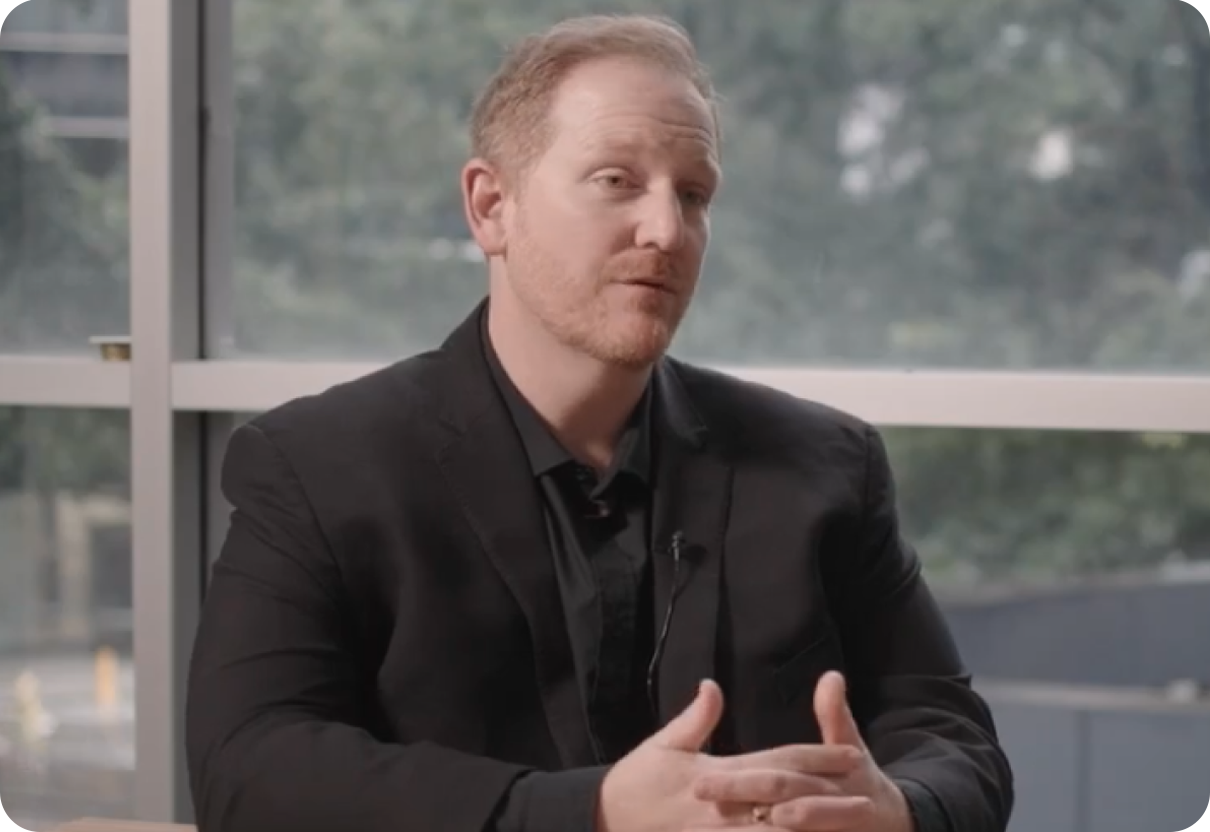 "As a company that provides remote staff globally, uptimes and the SLAs around it are critical to us. While working with Plesi we have never been let down."
Justin Pavsic
CEO & Co-Founder, Staff Domain
Looking for a cloud solution and more?
Explore our total solutions.
*By submitting your email, you agree that Plesi may email with future offers, updates, and communications. You can unsubscribe at any time.