Office Relocations Services
Telecom and cloud solutions to help you move between offices effortlessly.  
Are you planning a move between offices? Are you worried about how you'll keep your business running smoothly during the transition? Plesi will take care of your telecom and cloud needs, so you can make the move seamlessly.
Our team will work closely with you to ensure your business can relocate to a new office without any disruption to its day-to-day operations. We're thorough in our approach and detailed orientated in our delivery. From ensuring your business' files and documents are easily accessible in the cloud, to backing up critical systems and setting up telecom services that allow you make calls from anywhere, we'll manage the process end-to-end. All while ensuring your business faces minimal to no downtime.
Our team will help you find the best solution for your business and provide on-going support and assistance for your office relocation in Sydney or interstate. We approach every solution with our clients' requirements front of mind and will get your office relocated on budget and within even the tightest of deadlines.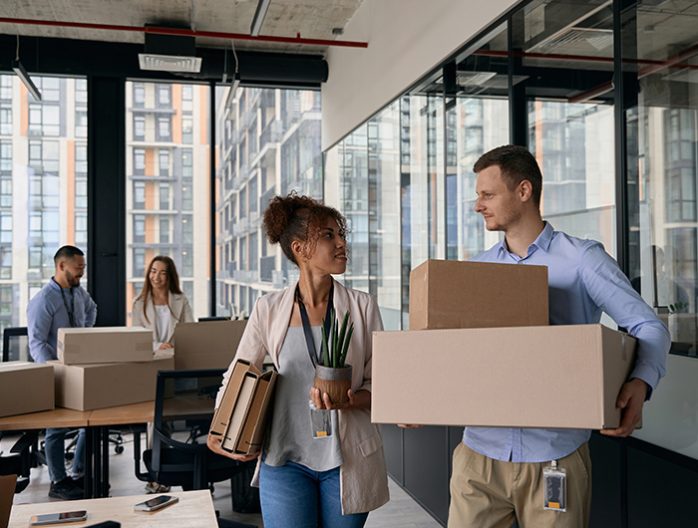 *By submitting your email, you agree that Plesi may email with future offers, updates, and communications. You can unsubscribe at any time.