Get a NBN FTTP Business Upgrade
A faster fibre connection for your business. 
As part of the Fibre Connect initiative,NBN is upgrading more than 2 million addresses across Australia to FTTP. If your business is connected to NBN FTTN (fibre to the node) or NBN FTTC (fibre to the curb) you may be eligible to upgrade to NBN FTTP (business fibre internet to the premises). Bring optic fibre cabling straight to your business premises and gain access to faster, more reliable internet.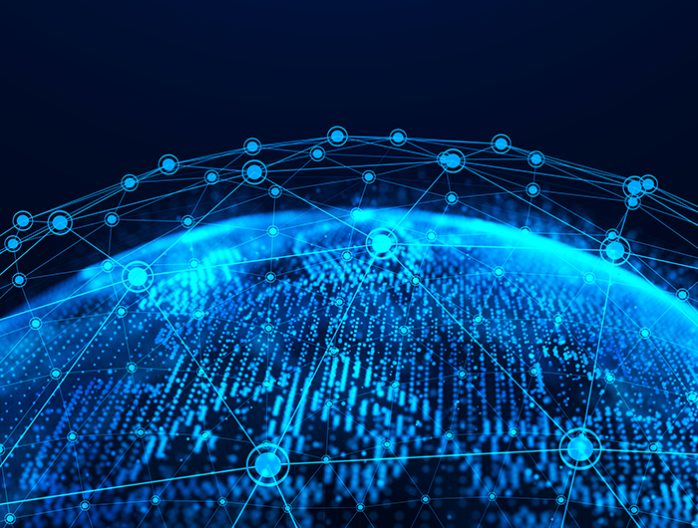 What is NBN FTTP?
NBN is constantly expanding its services to meet the demands of our hyper-digital world. Most recently, NBN has introduced the Fibre Connect initiative to help Australians access faster, more reliable internet services. This initiative will help businesses upgrade from FTTN or FTTC to a FTTP service.
With a standard FTTN or FTTC service, a fibre connection runs to a node near your business or the curb. This then connects to your premise via copper wiring. While FTTN and FTTC provide a sound internet service, copper cables have a higher latency than fibre optic cables and cannot transmit the same volume of data. As a result, this can slow down the internet download speed your business receives.
NBN FTTP removes the need for copper wiring. The fibre connection runs directly to your business premises, offering a faster, more reliable connection. FTTP will allow you to truly maximise the speeds offered by NBN's fibre technology.
As a FTTP provider, Plesi can help you determine whether your business is eligible. We'll advise you on the best NBN FTTP plan for your business and assist you with any new hardware that may be required for the upgrade, as well as manage all NBN technician appointments and the installation end-to-end. Simply plug your router into your service and enjoy faster speeds than ever before.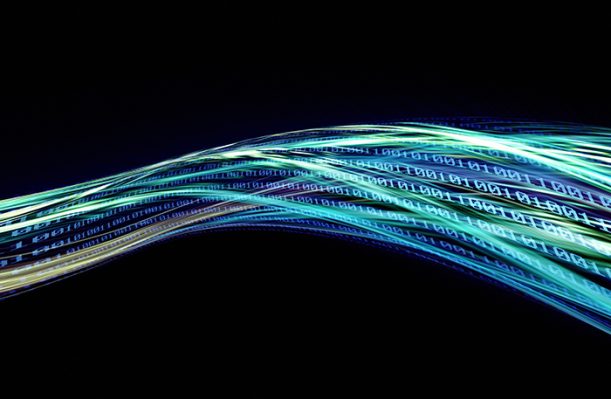 Increase speed and bandwidth
The faster the internet, the more efficient your business. NBN offers up to 1000Mbps in download speed. Maximise this speed with a NBN FTTP connection. With other technologies like FTTN and FTTC, your speed may be limited by the distance from the exchange or the medium through which data is transmitted. With FTTP, there is no such limit as the connection is direct to your business premises via fibre optic cable.
With Plesi's support, an upgrade to NBN FTTP will be seamless. We'll book in the required NBN technician appointments and provide end-to-end management of the installation of your service. We'll also help you select and implement the best high speed tier plan for your business.
A more reliable connection
FTTP utilises fibre optic cables which can transmit data much more quickly and efficiently than traditional copper cables. Have peace of mind that your internet connection will be stable and consistent, and your business will experience little to no downtime. FTTP is also less susceptible to interference and weather conditions since it directly connects your premises.
A future-proof solution for your business
Upgrade your technology now – for the future. NBN is a future-proofed technology, which means that it will be able to meet the needs of Australian businesses for many years to come. FTTP uses the latest and most advanced NBN technology and can be scaled as your business requires.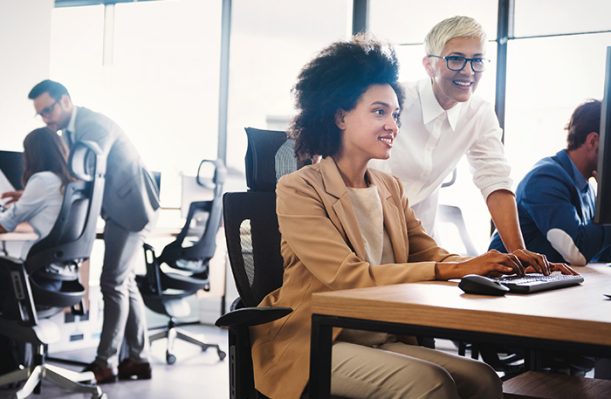 *By submitting your email, you agree that Plesi may email with future offers, updates, and communications. You can unsubscribe at any time.