Make network operations simple with secure, reliable data infrastructure.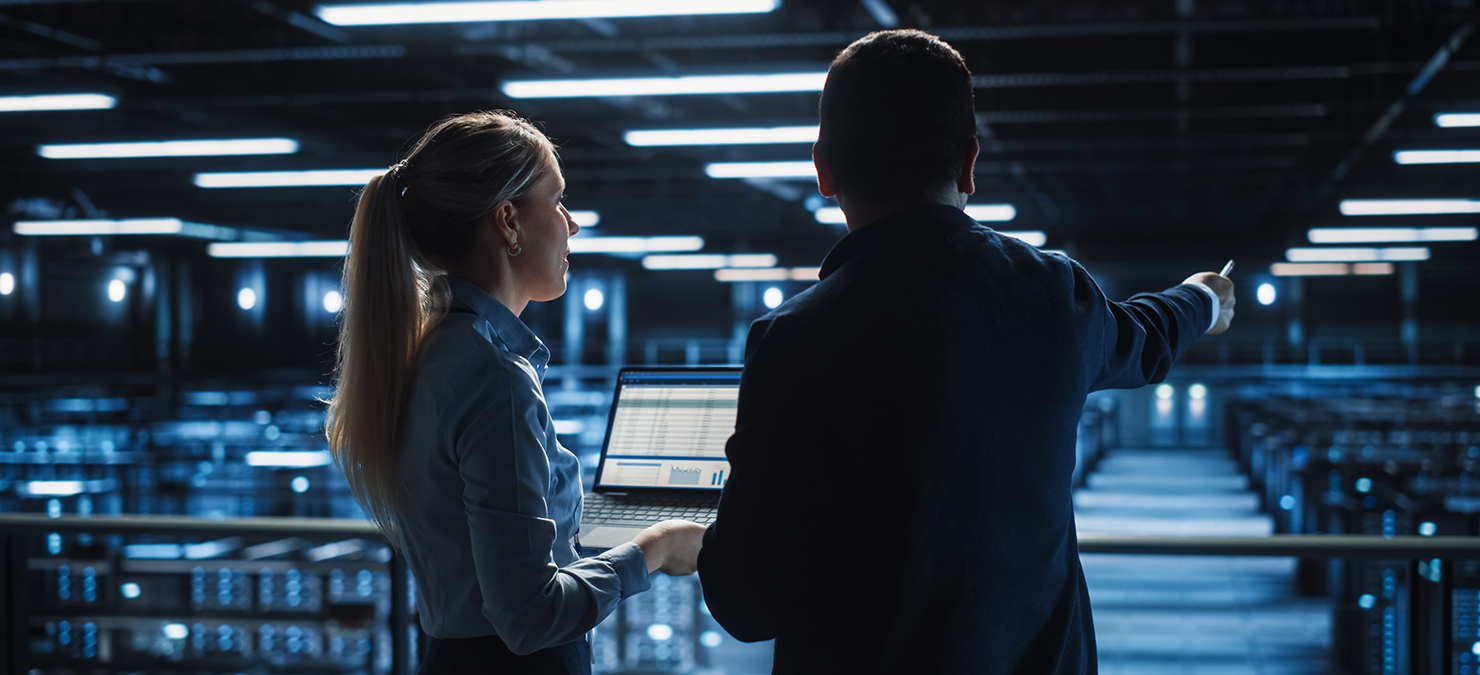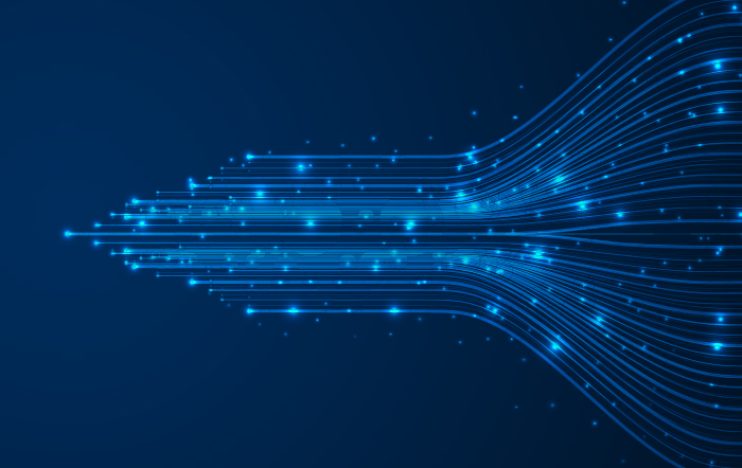 MPLS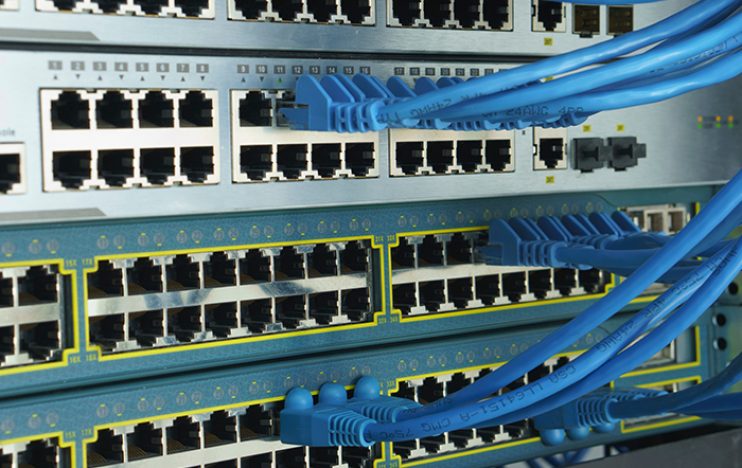 SD-WAN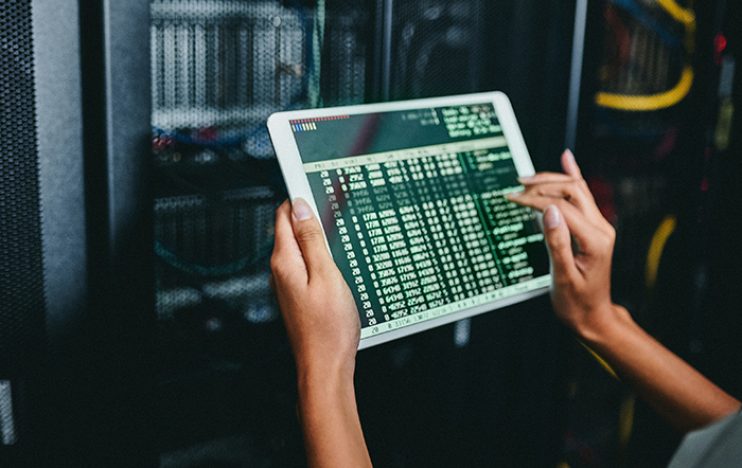 Managed Hardware
Whether you're communicating with colleagues, collaborating on projects, or sharing resources, a data network is at the centre of your business operations. You need secure, reliable data infrastructure that can help your business store, process and share data effortlessly.
Plesi can help you establish a private data network that securely allows your computers to share data with each other. We can help you with all aspects of the process, from setting up networking equipment to implementing the supporting software and any ongoing maintenance and trouble shooting. Our services include deploying MPLS and SD-WAN and managing hardware.
Our team will work with you to understand your unique requirements and develop a tailored solution to meet them. We're budget conscious and can deliver our services on tight deadlines when requested. Rely on us to provide a well-designed data network solution that will help your business run effectively and efficiently.
Helping businesses across Australia unleash the power of a reliable data network.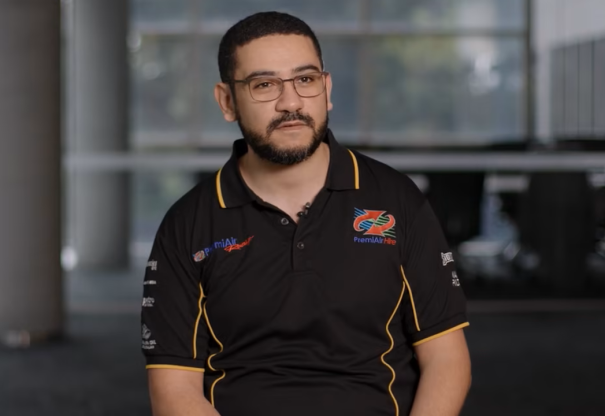 "There was virtually no down time. Everything was smooth, seamless and they worked excellently with our channel partners and MSP. I've felt that Plesi has been an extension of our IT department."
Ramzy Bekheet
IT Manager, PremiAir Hire
Looking for a data network solution and more?
Explore our total solutions.
*By submitting your email, you agree that Plesi may email with future offers, updates, and communications. You can unsubscribe at any time.