Video Conferencing Solutions
Scalable, secure video conferencing solutions to help your workforce communicate effortlessly.  
With remote work the new standard for most businesses, there is an increasing demand for efficient and effective ways to communicate online. Video conferencing is a great way for your team to connect with each other, partners and clients from anywhere.
Plesi can help your business set up a secure, easy to use video conferencing system. Whether you're a small team of just a few people or a large team of hundreds, we can provide a video conferencing solution to meet your needs. Our team will work with you to understand your unique business use case and provide a custom solution.
We're thorough in our approach and detailed orientated in our delivery. We'll ensure your solution is equipped with the highest levels of security so you can rest assured that your conversations are safe and confidential, as well as set up the infrastructure to ensure your video conferencing system works seamlessly.
Our team will help you find the best video conferencing solution for your business and provide on-going support and assistance. We approach every solution with our clients' requirements front of mind and will get your new video conferencing solution up and running on budget, and within even the tightest of deadlines.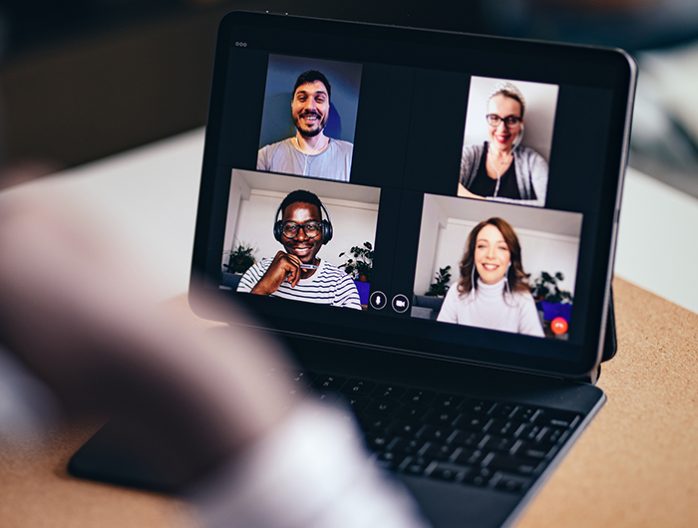 *By submitting your email, you agree that Plesi may email with future offers, updates, and communications. You can unsubscribe at any time.