Reliable and Secure Remote working solutions
Smart telecom and cloud solutions for modern teams that work from anywhere. 
The modern workplace is more flexible than ever before. Thanks to telecommunications and the cloud, businesses can now operate with a remote workforce – from anywhere.  
However, this new way of working isn't without its complexities. With communication and collaboration now online, businesses need to ensure their voice, data, cloud, and internet are up to the high standards demanded by strong remote working solutions. Otherwise, you risk unproductivity and ultimately unprofitability.  
At Plesi, we understand the needs of the modern workplace. We offer innovative modern workplace solutions for telecom and the cloud, that are designed for digital collaboration and online communication. With our solution, you can be certain that your business is operating seamlessly, whether your team is working at home or in the office. 
The Plesi team will work with you to understand the unique requirements of your modern workplace. We're thorough in our approach and detailed oriented in our delivery. From setting up important applications like Teams calling to ensuring your staff are trained to use your systems, we'll manage the end-to-end implementation of your solution.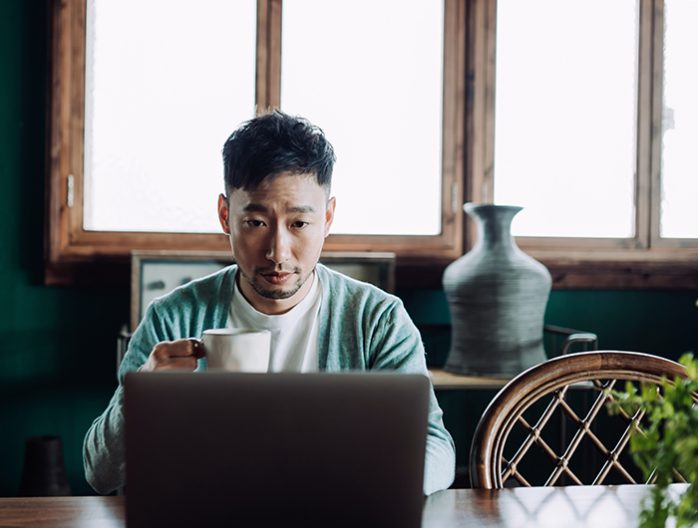 A modern workplace success story.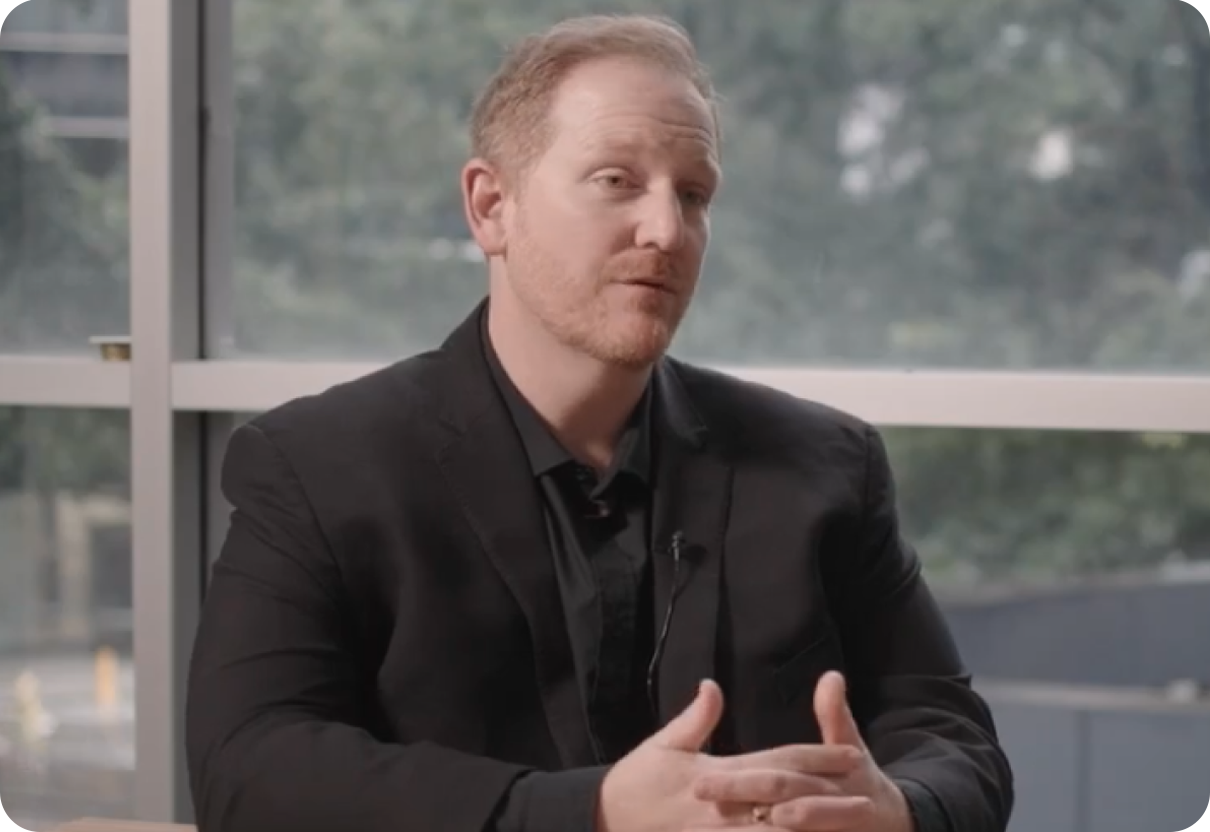 Find out how Plesi's telecom solution helped an offshore outsourcing company seamlessly transition their global workforce to working from home during the height of Covid-19.  
Services included: Teams Calling
*By submitting your email, you agree that Plesi may email with future offers, updates, and communications. You can unsubscribe at any time.