The Benefits Of Cloud PABX
Swap hard phones for a reliable, cost-effective, cloud PABX solution. 
If you have employees who travel frequently or work remotely, then an adaptive voice solution is a must for your business. Take your business phone system to the cloud, reduce business costs and offer your workforce greater flexibility.
Hosted PABX will allow your business to leverage cloud technology for all your telephony needs and eliminate the need for expensive, on-premises hardware. Enable your team to make and receive business calls on their work number – from anywhere.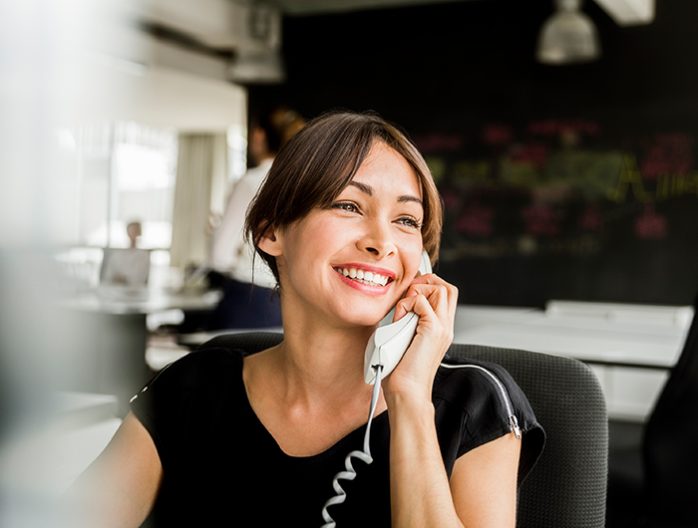 What is cloud PABX?
A Hosted PABX (Private Automatic Branch Exchange) system is a business phone system that is delivered as a cloud-based service.  
A cloud PABX system works much like a traditional PABX system that connects internal and external calling to an internal phone system, except the PABX equipment is hosted on the Plesi Cloud and your telephone handsets connect to the equipment over the internet.  
This significantly reduces your upfront costs with the PABX unit being owned and maintained by Plesi on your behalf. It also significantly reduces your line rental costs, as your multiple lines/extensions will now be delivered over your internet service. 
Plesi will recommend and implement the best cloud PABX solution for your business after thoroughly understanding your requirements. We'll assess your existing telephony solution and advise on the best way to change to this dynamic, cloud-based technology. As part our comprehensive service, your Hosted PABX system housed on the Plesi Cloud will also be supported with on-going monitoring and maintenance from our team.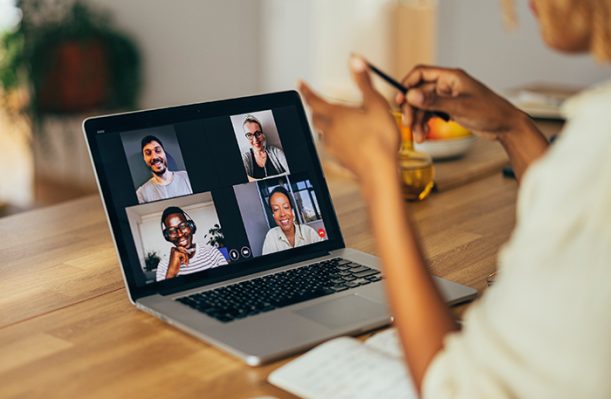 Hosted PBX leverages VoIP (Voice over Internet Protocol) to transfer voice data. This is significantly cheaper to implement in comparison to traditional PABX solutions that rely on physical network cabling and telephone lines. Hosted PABX also requires minimal ongoing maintenance compared to a traditional system which is often associated with high maintenance costs for the physical hardware.  
Advanced features and customisation
Hosted PABX comes with an array of advanced features like call routing and call recording, which can be used for both inbound and outbound calling. The system can also be integrated with collaboration tools like WhatsApp, Microsoft Teams, or Video Conferencing set-ups.  
A flexible and scalable solution
Easily scale your Hosted PABX solution with your business growth. Traditional PABX solutions requires a technician to visit on-premises and add extensions to the system. With Hosted PABX, we can scale lines and extensions virtually, and at low additional costs. And in the case, you open a new office, we can ensure your existing system and office is connected to keep calling costs down.  
With Hosted PBX you don't have to be tied down to your desk. The solution is completely mobile thanks to the cloud and can be enabled on any device. With a Hosted PABX solution your workforce will be able to make and receive calls with their usual phone numbers and line extensions – no matter where they are working from.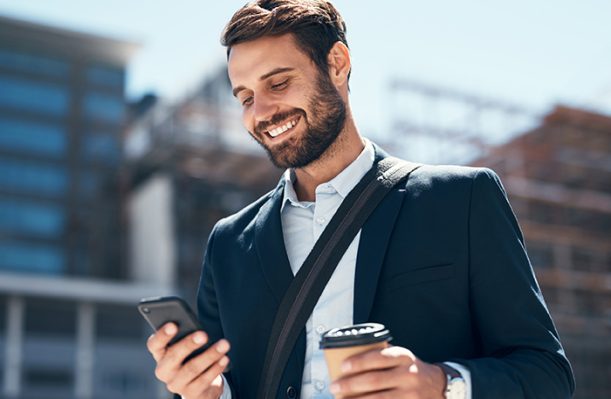 *By submitting your email, you agree that Plesi may email with future offers, updates, and communications. You can unsubscribe at any time.