Business Voice and Cloud Based Phone System
Communicate effectively from anywhere with our dynamic voice solutions.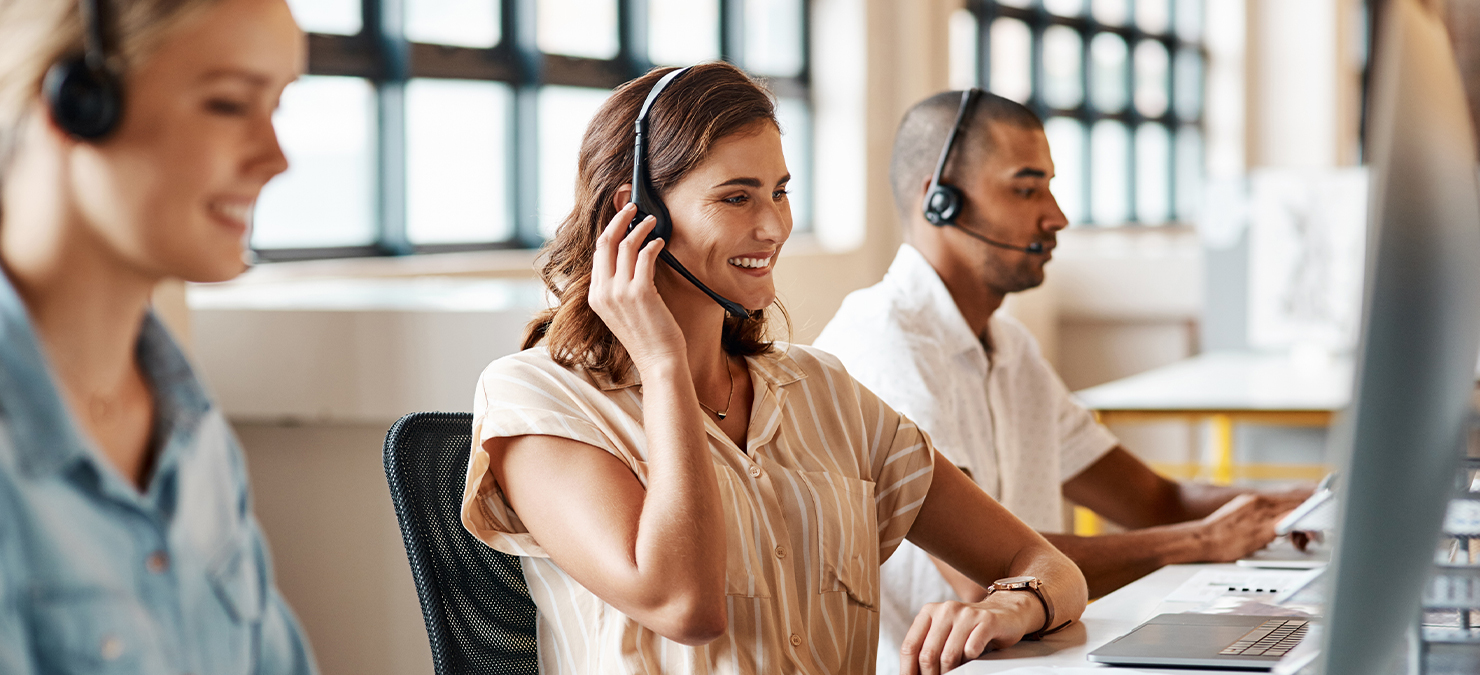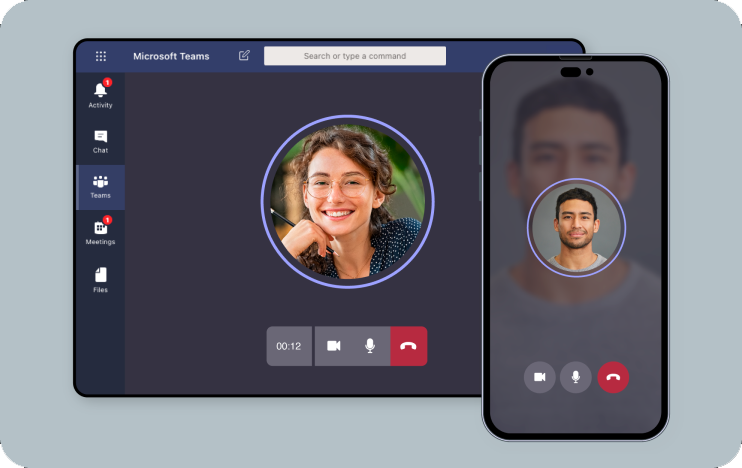 Teams Calling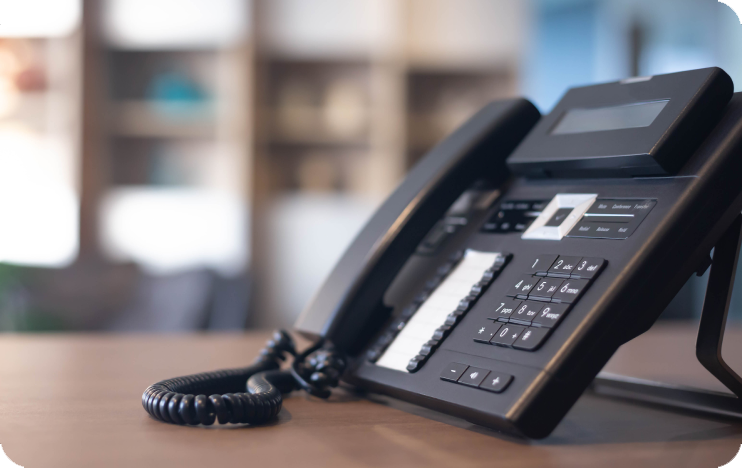 Sip Trunks & VoIP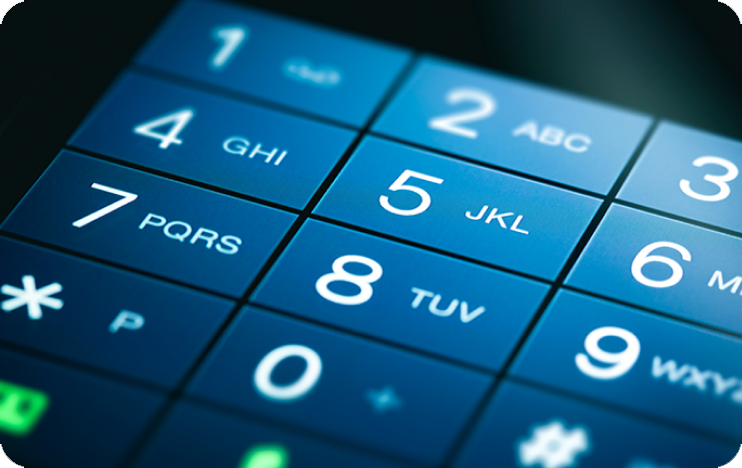 13, 1300 & 1800 Numbers
Effective communication is key to success in any organisation. It underscores productivity, teamwork and your ability to deliver great outcomes. You need a clear, reliable business voice solution that will allow your business to communicate at anytime, anywhere. For modern, future proof businesses, this should include a cloud based phone system.
Connect your team, clients and partners through a seamless voice and telephony system with a Microsoft Teams calling plan. Plesi will equip you with the latest, most reliable voice technology. Our voice services span Microsoft Teams Calling (previously known as Microsoft 365 Business Voice), Sip Trunks & VoIP, and 13, 1300 & 1800 numbers, and extend to cloud based services such as 3CX and Hosted PABX.
Our team will work with you to understand your unique requirements and develop a tailored solution to meet them. We're budget conscious and can deliver our services on tight deadlines when requested. Rely on us to provide smart, seamless voice solutions that will help your business communicate effortlessly.
Helping businesses across Australia unleash the power of voice technology.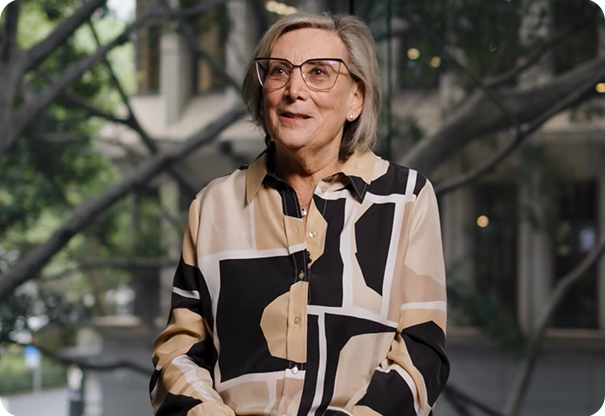 "Communication is very important. We need to always be able to get a hold of our agents and our clients. Plesi's solution has made a world of a difference"
Jenny Cohen
Chief Operating Officer, Cohen Handler
Looking for a voice solution and more?
Explore our total solutions, designed to solve all your telecom and cloud needs.
*By submitting your email, you agree that Plesi may email with future offers, updates, and communications. You can unsubscribe at any time.