Equip your office with reliable telecom and cloud technology from the very get-go.
Setting up a new office is an exciting but critical time for your business. Let Plesi take care of your telecom and cloud needs, so you can get up and running seamlessly. 
Our team will work with you to understand the unique requirements of your new office and provide a custom solution. We're thorough in our approach and detailed orientated in our delivery. From setting up your new voice system, down to advising on the most effective spots for WIFI and data points, we'll manage the end-to-end implementation of your solution. 
We will recommend the best solution for your business and provide on-going support and assistance as you set up your new office. We approach every solution with our clients' requirements front of mind and will get your new office up and running on budget, and within even the tightest of deadlines.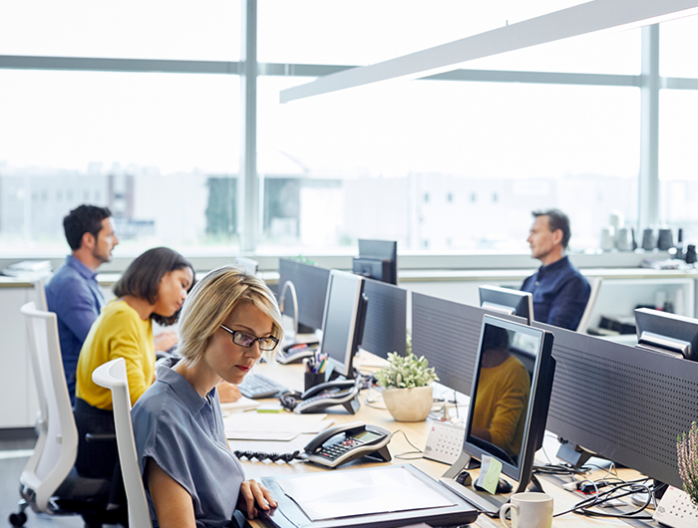 A new office fit-out success story.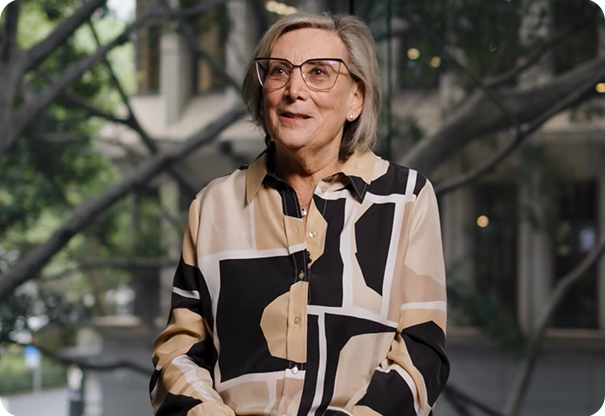 Amid a period of rapid growth, Plesi helped leading Sydney buyers' agents, Cohen Handler fit out their new offices with a smart, seamless telecom and cloud solution.
Services included:
*By submitting your email, you agree that Plesi may email with future offers, updates, and communications. You can unsubscribe at any time.