Business Internet Solutions
Keep your business up to speed with our fast, reliable internet solutions.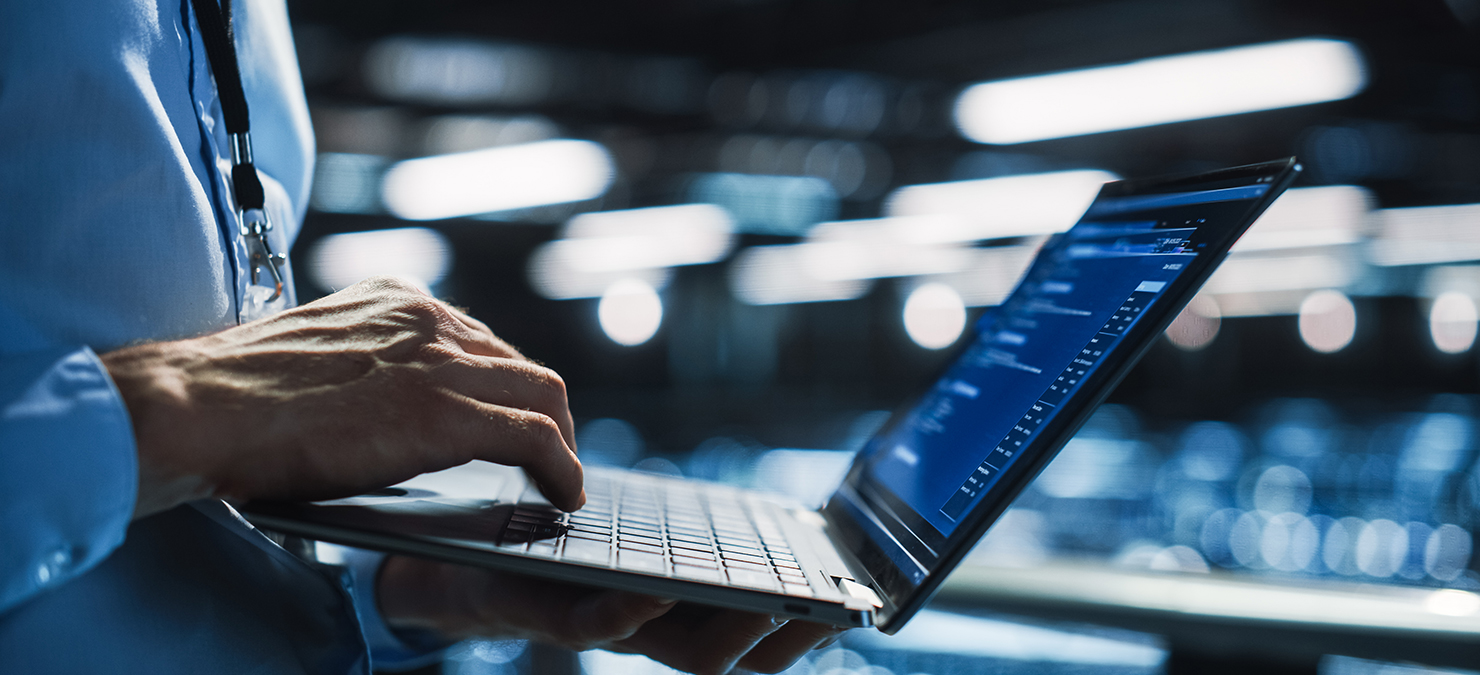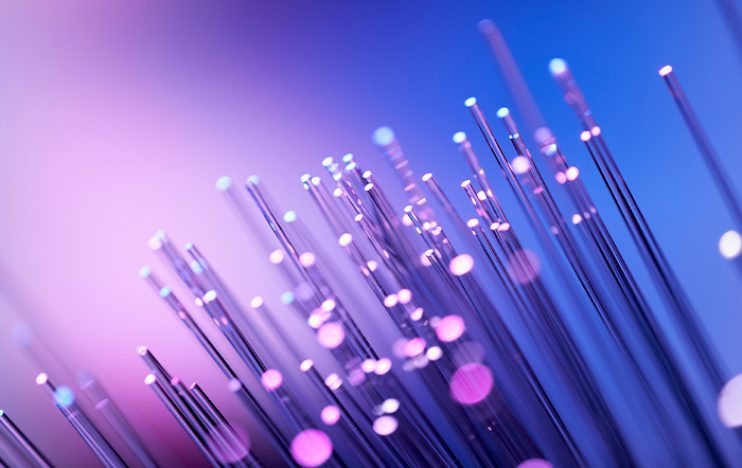 Fibre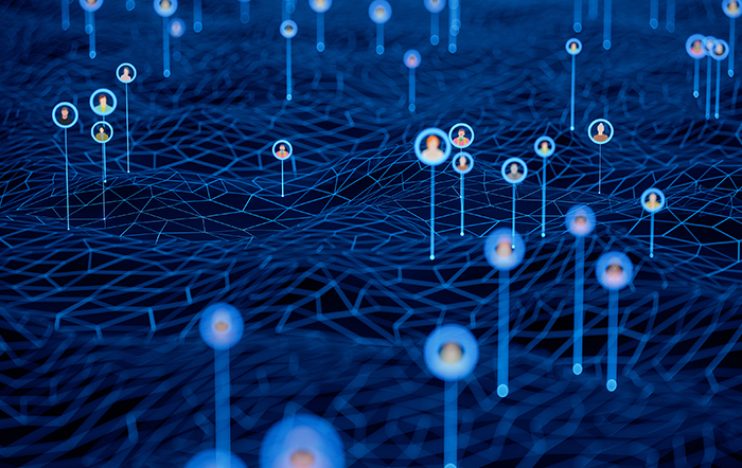 NBN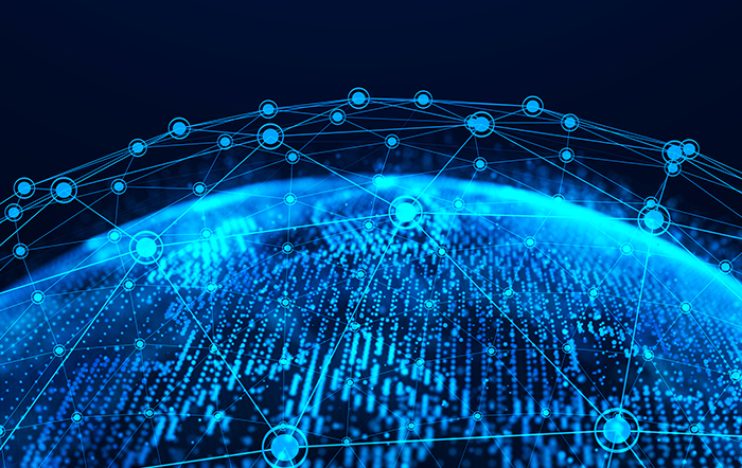 NBN FTTP Upgrades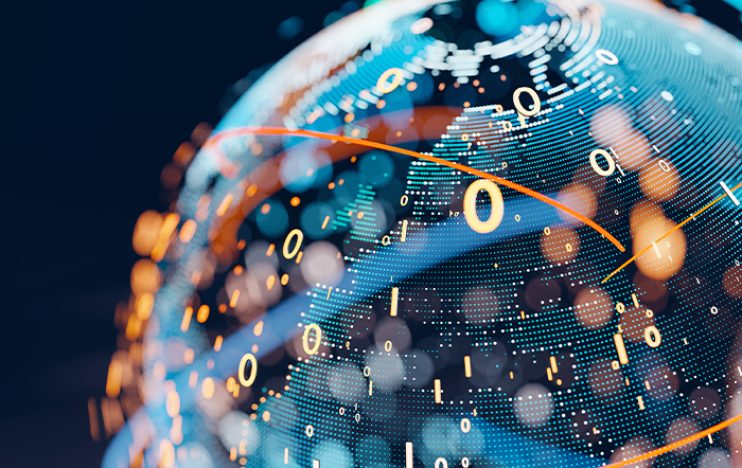 IP Transit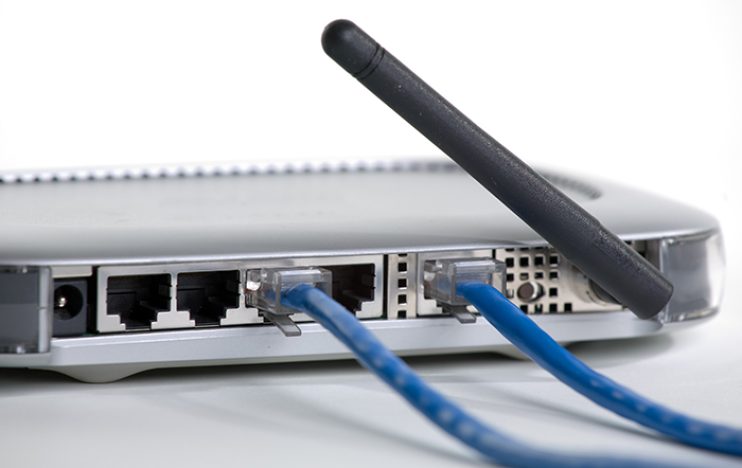 Fixed Wireless
With most businesses communicating and working online, great internet is business critical. Don't let slow download speeds or unstable connection let your workforce down. You need a fast, reliable internet solution that will keep your business up to speed.
Whether you need faster connection for everyday tasks, or greater bandwidth to transfer and receive large files, turn to Plesi for smart, innovative business internet solutions. Our services span Fibre, NBN, IP Transit and Wireless Internet.
Plesi will work with you to understand your unique requirements and develop a tailored solution. We'll find the best business internet plans and implement the most appropriate option for your business. In the case where a phone and internet bundle for business might be suited, we can help you implement a total solution.
As part of our process, we'll complete an audit of your existing internet technologies to determine how they can be improved or changed to fulfill your needs for now and beyond. We'll also take into consideration how your bandwidth is being allocated and for what purposes, to best keep your operations resourced and running smoothly, all while ensuring your business suffers minimal to no downtime.
Helping businesses across Australia unleash the power of fast, reliable internet.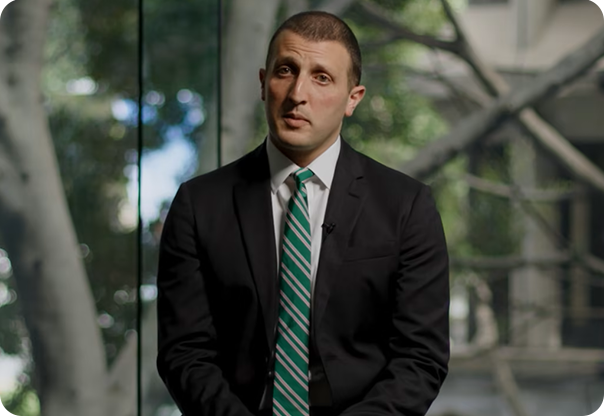 "There was a tight deadline on the upgrades we required. Plesi were able to implement the solution quickly to meet our deadline, while ensuring there were no issues with the running of our business. "
Jon-Pierre Elias
Solicitor, Elias Gates
Looking for an internet solution and more?
Explore our total solutions.
*By submitting your email, you agree that Plesi may email with future offers, updates, and communications. You can unsubscribe at any time.