Dynamic telecom and cloud solutions that will grow with your business. 
When your business is expanding, it's important to have the right telecom and cloud solutions in place to support your growth. Plesi can provide you with dynamic telecom and cloud solutions that will grow with your business.  
We offer services across cloud, data, voice and internet to help you expand your office quickly and easily. Let Plesi take care of everything for you, so you can focus on what's important – growing your business.  
Our team will work with you to understand your office expansion strategy and provide a custom solution. We're thorough in our approach and detailed orientated in our delivery. From scaling up existing systems, to introducing or upgrading your team to more effective collaboration tools, we'll manage the end-to-end implementation, all while ensuring your business faces minimal to no downtime. We'll also ensure your solution is flexible in nature, so it can continue to grow with your business and help you save on future business costs.  
Our team will help you find the best solution for your business and provide on-going support and assistance as you expand your office. We approach every solution with our clients' requirements front of mind and will deliver on budget and within even the tightest of deadlines.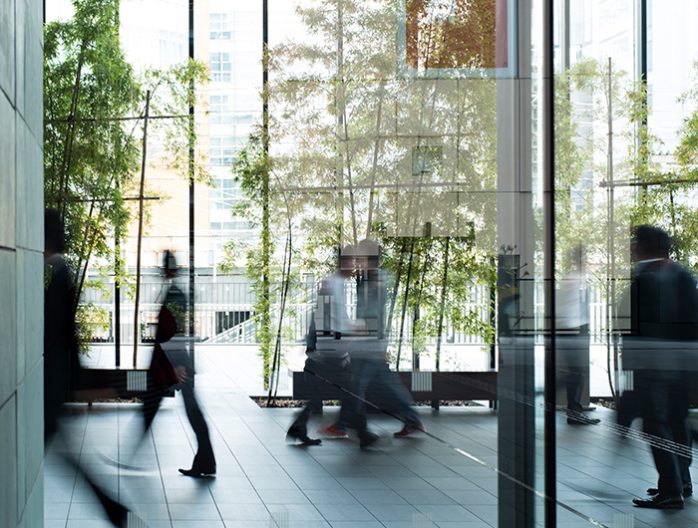 *By submitting your email, you agree that Plesi may email with future offers, updates, and communications. You can unsubscribe at any time.