Phone VOIP Technology & SIP Trunking Solutions
Call quality and functionality at its best. 
With many businesses moving their communications online, internet-based phones are quickly becoming the new normal. Maintain high levels of call quality and equip your team with dynamic calling features using VoIP (Voice over Internet Protocol) and SIP (Session Initiated Protocol) trunking technology.
At a fraction of traditional phone costs, your business will be able to gain access to high performance carrier quality voice services as well as advanced phone system features that will help boost your business' productivity and effectiveness.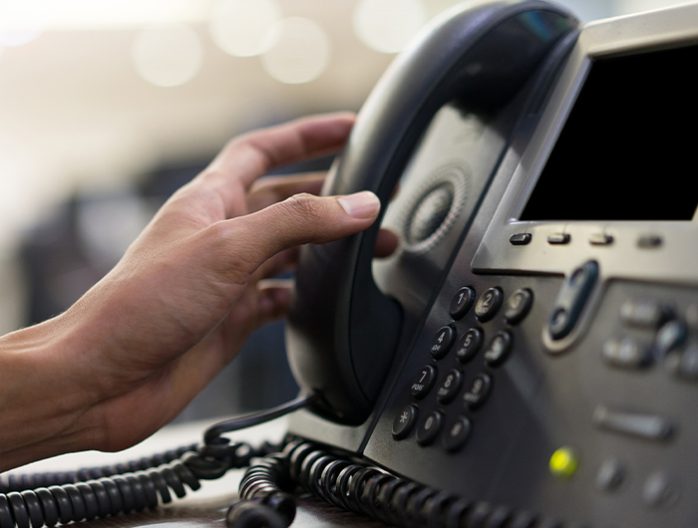 What is VoIP & SIP Trunks?
VoIP and SIP trunk technology work together but should not be mistaken for each other.
VoIP is a technology that enables businesses to make a phone calls over the internet instead of through a traditional phone line. Phone VoIP technology does this by converting voice into digital packets and transmitting these over the internet. The packet is then converted back to audio when it reaches the recipient's end. VoIP phone systems can be used to make calls over broadband or a Wi-Fi network.
SIP is a signalling protocol used for multimedia communications that supports VoIP. Essentially, it acts a virtual dedicated phone line, connecting people in an online call. A SIP trunking solution allows businesses to route VoIP calls between different IP networks using a SIP trunk.
This can be done by connecting a SIP trunk provider to your business's PBX or by using a hosted VoIP service. When a call is placed, the SIP protocol will establish a connection between the two devices.
Plesi can help you reduce costs while accessing advanced voice features and greater call quality with a VoIP and SIP trunking solution. As a VoIP and SIP Trunking provider, we can design and implement a dynamic solution that will best meet your business requirements.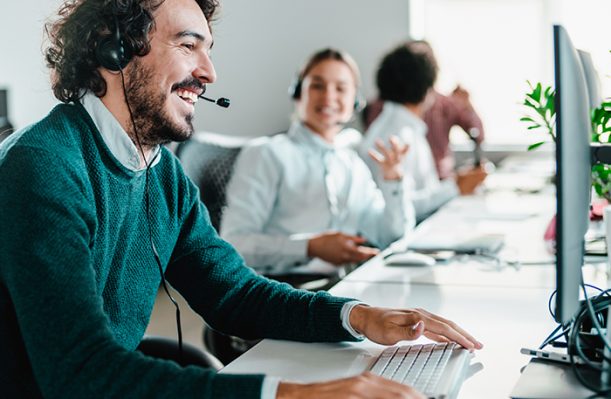 VoIP and Sip Trunks both leverage the internet to make phone calls. This saves businesses money on phone costs, as there is no longer the burden of paying for a phone line. SIP Trunks also offer businesses an opportunity to significantly reduce their current ISDN costs from their on-premises
PABX system
, by implementing converged voice and data traffic over a single pipe into the carrier network.
A flexible solution for global or growing businesses.
VoIP and Sip Trunks offer businesses flexibility when it comes to their phone system. Calls can be made from anywhere in the world – including from home.
A VoIP and SIP solution can be used on a range of different types of devices and networks. SIP works with both IP-based and traditional phone systems. VoIP also allows for flexible call settings and configuration options so it can be modified as your business grows.
Quick and easy to implement in your business.
VoIP and Sip Trunks are simple to set up and easy for businesses to use. This solution uses existing IP networks and infrastructure and unlike a traditional phone system, there is no need to set-up dedicated phone lines.
Advanced features to boost your team's productivity.
With a VoIP and SIP trunking solution, businesses can take advantage of features to help them collaborate and communicate more effectively. This includes call routing, conference calling, video conferencing including
accessible video conferencing
and more.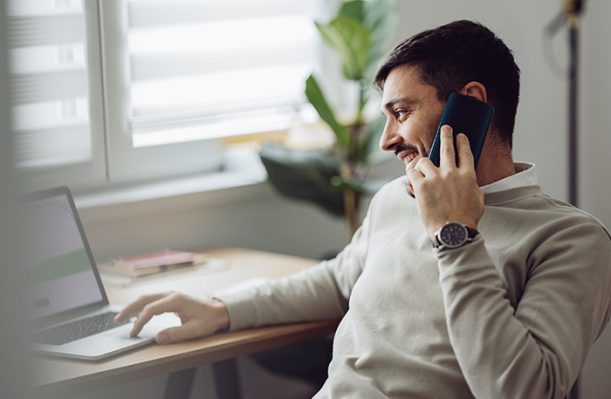 *By submitting your email, you agree that Plesi may email with future offers, updates, and communications. You can unsubscribe at any time.