Schedule your NBN For Business
A faster, more reliable business internet connection to broadband.

Is your broadband connection holding your workforce back? Don't let slow internet speeds impact your business continuity or productivity when you could switch to NBN for business internet. 
NBN for business is a game-changer for Australian businesses. Gain access to a reliable, faster internet connection than traditional broadband, with speeds reaching up to 1000Mbps for FTTP and HFC.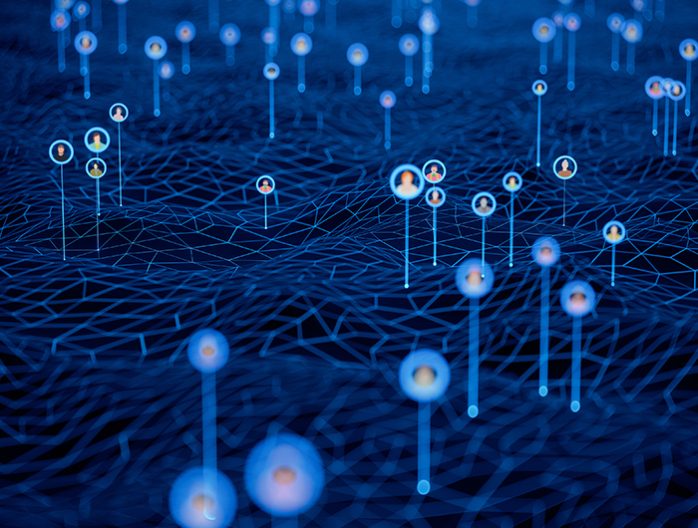 What is NBN?
NBN (National Broadband Network) for business is a high-speed broadband internet service that offers speeds of up to 1000Mbps for NBN FTTP and HFC.
NBN is a great solution for businesses that need a fast and reliable internet connection to run their operations. NBN for business offers the ability to run VoIP phone systems and cloud services over it, helping businesses stay constantly connected and productive. 
Plesi, as NBN providers, will assess your requirements and whether NBN is a solution fit for your business requirements, as well as identify if you're eligible for an NBN FTTP upgrade. We'll complete an audit of your existing internet technologies to determine how they can be improved or changed to fulfill your needs for now and beyond, as well as take into consideration how your bandwidth is being allocated and for what purposes.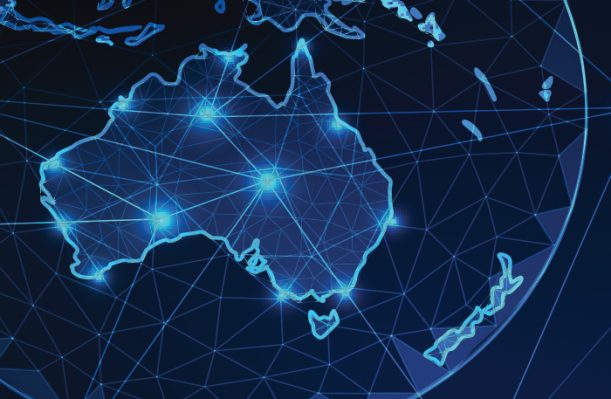 Increased speed and reliability
With NBN, you can enjoy faster speeds and a more reliable connection than traditional broadband. The NBN offers speeds of up to 1000mbps, which is significantly faster than ADSL. This means that businesses can download and upload data much faster, which can improve productivity and efficiency.
Improved flexibility and scalability
With NBN, you can easily add or remove users and devices as your needs change. You can also scale your bandwidth as needed. NBN is available in most areas across Australia, so businesses located anywhere in the country can access it. NBN also offers increased flexibility, as it can be used for a variety of purposes such as 
teams calling
, data, and 
accessible video conferencing
. This means businesses can use the same network to access all their applications and services, which can save time and money.
NBN offers enhanced security features that can help keep your data safe from hackers and other threats. NBN uses fibre optic cables, which are very secure and difficult to hack. NBN also has a number of security features that protect your data and privacy. For example, NBN uses strong encryption algorithms to protect your data and only authorised users can access your data. NBN is also constantly monitored for security threats and the network is regularly updated with the latest security patches and updates.
By switching to NBN, you may be able to reduce your monthly communications costs. One of the biggest benefits of NBN is that it offers reduced costs compared to other broadband networks. This is because NBN is a government-owned network, which means businesses can enjoy cheaper rates than they would with private networks.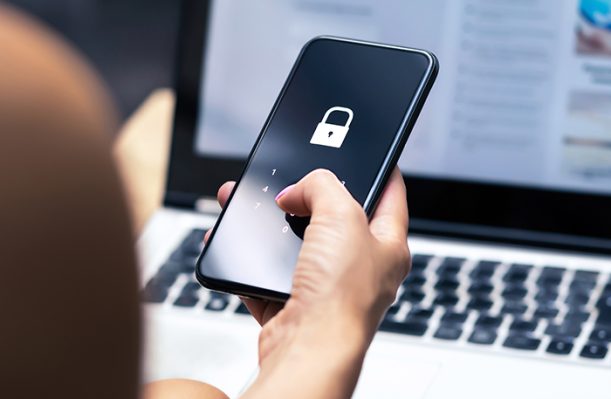 *By submitting your email, you agree that Plesi may email with future offers, updates, and communications. You can unsubscribe at any time.