A fast, stable and secure data networking protocol for your business.

Network reliability and performance are critical to your everyday business functions. Have peace of mind that your network is operating effectively with MPLS.
A MPLS network can provide more stable and reliable service than traditional internet connections. MPLS delivers guaranteed bandwidth, improved performance for teams calling, accessible video conferencing, and data traffic, and comes with high SLAs.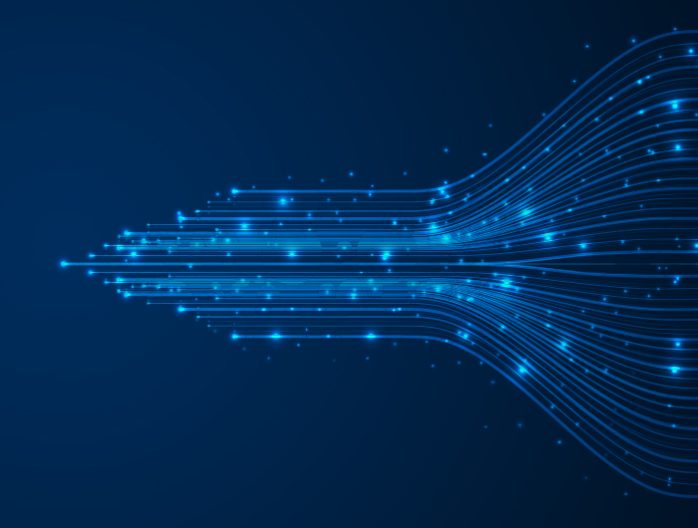 What is MPLS?
MPLS (Multi-Protocol Label Switching) is a networking protocol that directs data packets through a network of routers. MPLS works by inserting short, fixed-length labels into packets of data. These labels identify the path the packet is to take through the network. When a packet arrives at a router, the router looks up the label in its table and forwards the packet accordingly. This process allows packets to be forwarded more quickly and efficiently than traditional routing protocols.
MPLS is widely used protocol that can improve the performance and efficiency of telecommunications and cloud telephony business solutions. It is easy to configure and can be used in private networks, as well as public networks like the internet.
A MPLS network can be used to route traffic between different networks, or to route traffic through specific networks for security or performance reasons.  MPLS is also often used by businesses to create private networks for their employees. These networks can be used to share files and applications, or to connect branch offices together via dedicated server hosting Australia.
Plesi will work with your business to understand your unique internet needs and find smart, innovative ways to fulfill them. We'll assess multiple solutions such as SD-WAN vs MPLS and recommend the most suitable option for your business. Upon approval, we'll develop a roadmap for implementation and provide end-to-end support across the entire process and beyond.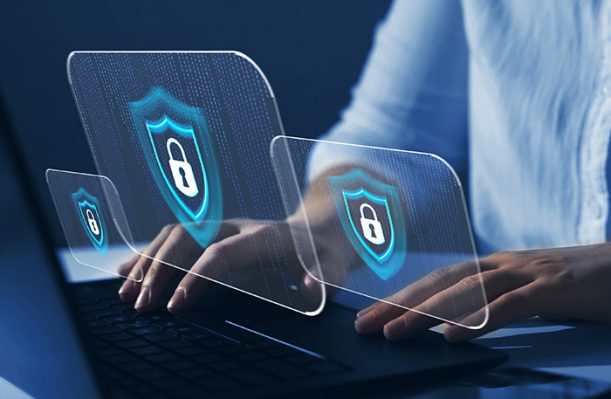 High levels of security for your data
MPLS offers a higher level of security than other networking technologies. This is because all traffic is routed through a secure network, and only authorised users have access to the network. MPLS networks also offer features such as firewalls and encryption to keep your data safe. 
A solution for business continuity
MPLS networks will ensure your applications and data are always available when you need them. MPLS networks are built using high-quality equipment and features such as redundancy that can help ensure that your connection remains up and running. MPLS automatically reroutes traffic around external network issues, so you don't face downtime.  
Fast and reliable performance
MPLS is faster and more reliable than other networking technologies. This is because MPLS uses dedicated network infrastructure which allows it to forward packets more quickly and efficiently than other technologies.  
MPLS can help you reduce your networking costs. This technology eliminates the need for routers to perform routing and forwarding functions. It can also optimise traffic flows which can reduce bandwidth requirements and as a result, reduce costs.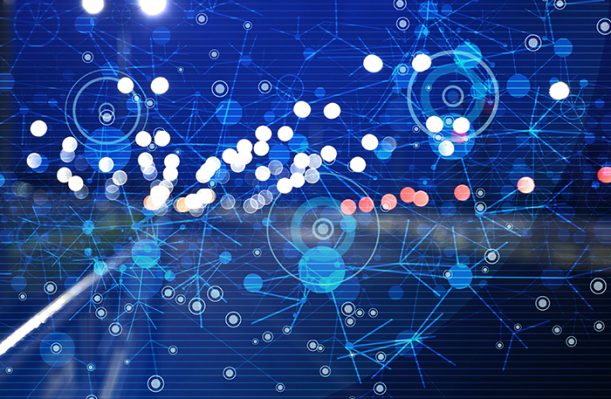 *By submitting your email, you agree that Plesi may email with future offers, updates, and communications. You can unsubscribe at any time.